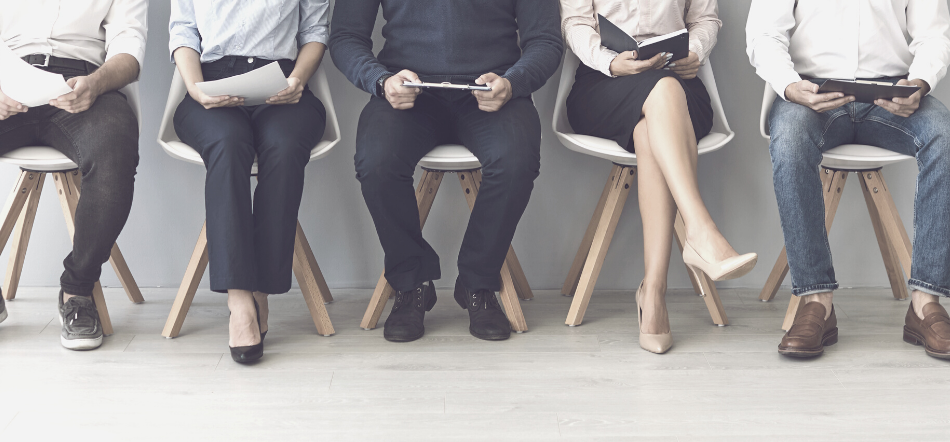 Cultivate simple, stress-free, friendly relationships. Building strong relationships with our employees, customers and suppliers. Listening to the needs of consumers and our customers to provide them the very best the beauty sector has to offer. Bringing the greatest scrutiny to the quality of our products.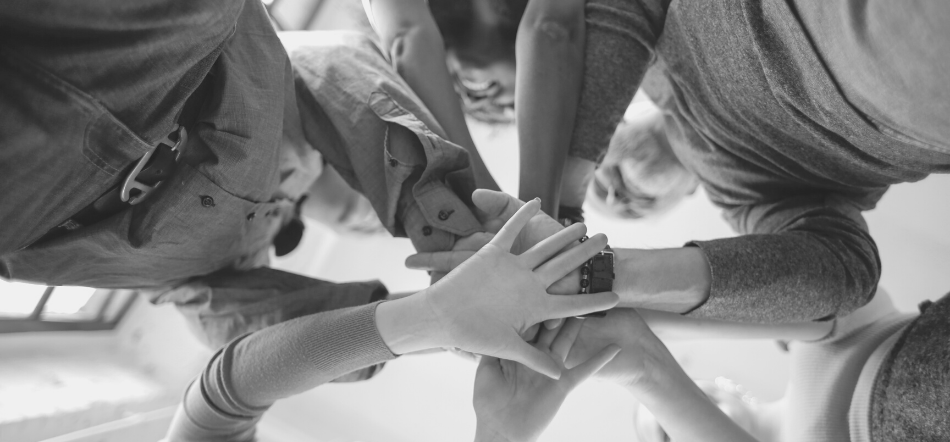 Favouring diversity in all its forms (cultures, points of view, backgrounds, etc.) in order to innovate. Acknowledging each other's contributions. Paying the utmost attention to our obligations towards our employees, customers, consumers and partners, and especially with regard to sustainable development. We put all our expertise into designing high-quality, sustainable and affordable products.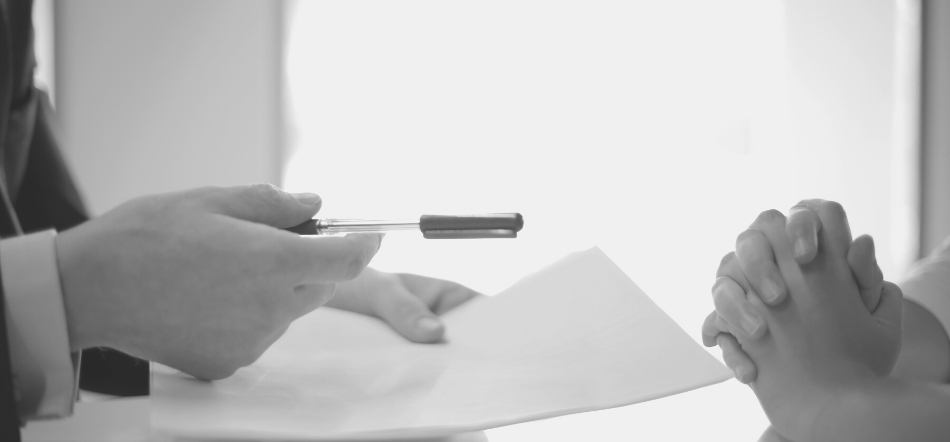 Making beauty accessible to all. Aiming for the trust and satisfaction of our customers, employees and consumers. Being dedicated to our clients with professionalism, without taking ourselves too seriously. Being loyal to our partners.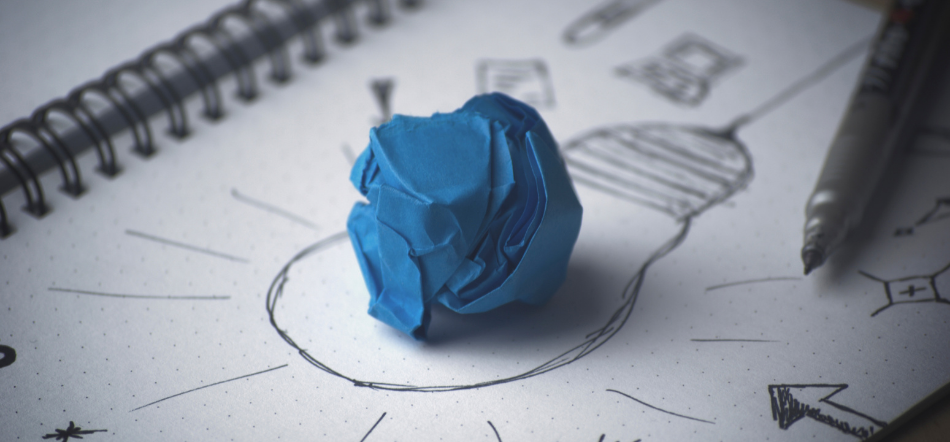 Demonstrating boldness, agility and resilience in all circumstances. Refusing to rest on our laurels, we are continually creating, in order to make progress and surprise our customers. Keeping an open mind to detect future trends and needs. Leading the beauty rituals of the future.