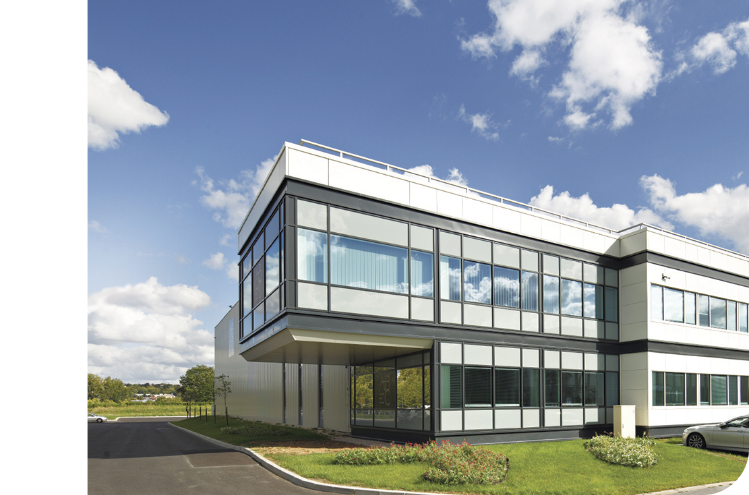 ABC group
Beauty leader
Creator of tailor-made beauty for 20 years, ABC Group sets itself apart through its detailed analysis of the market by by designing and distributing internationally renowned brands in line with consumer expectations.
Our SER Charter
The men and women of ABC Group at the heart of our commitments
Today ABC Group brings together more than 250 employees around the world. We want to promote diversity in a suitable working environment so that everyone can develop professionally.
ABC Group
ABC Group, leader in the female & male beauty sector, offers innovative beauty products in line with market developments.
ABC Group for 20 years has been rethinking the beauty of today by imagining that of tomorrow.
Our values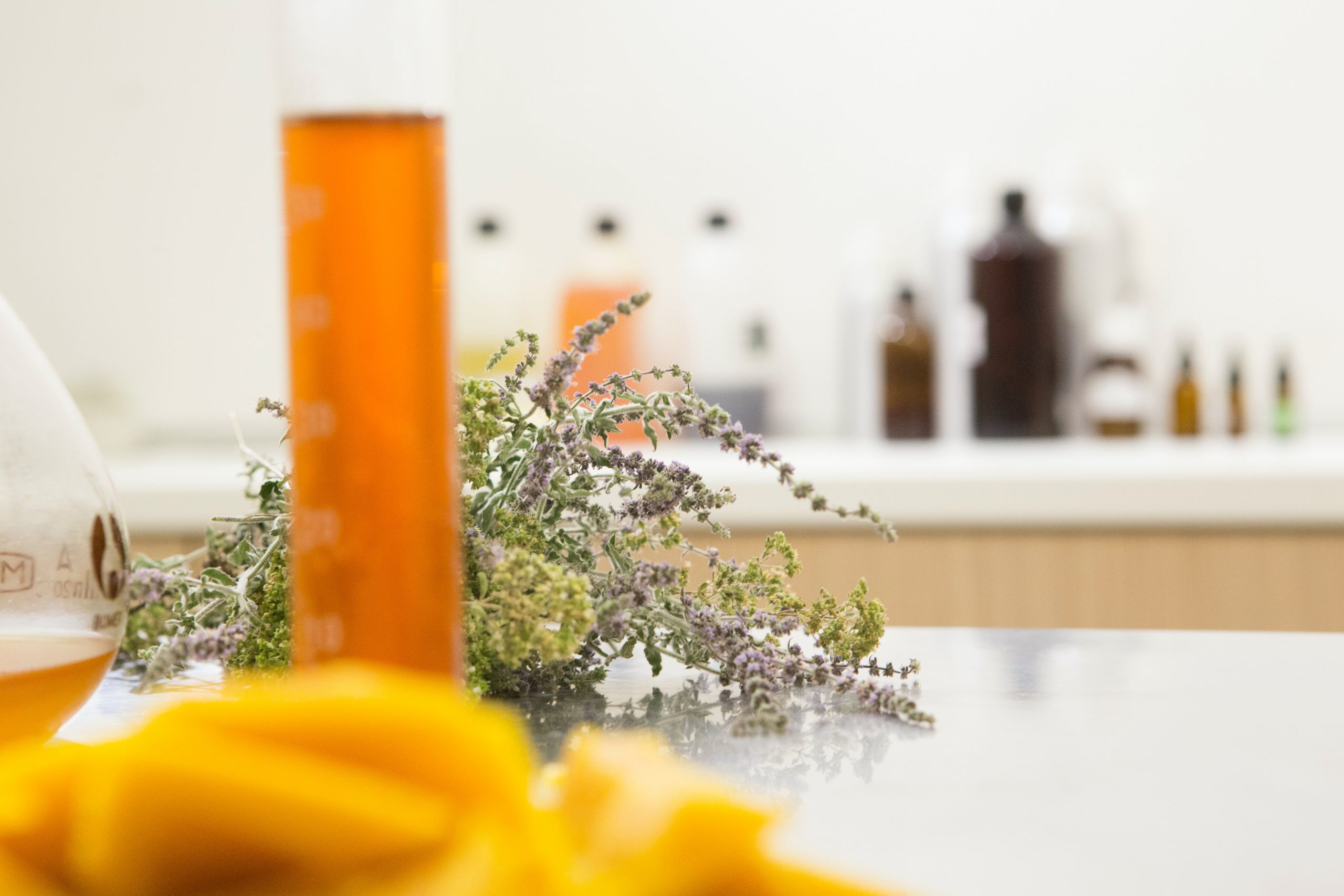 QUALITY
Before each range or brand is launched, our products are strictly tested and inspected to ensure that they comply with standards and regulations. Thanks to our market implementation, we use trusted suppliers that we audit every year.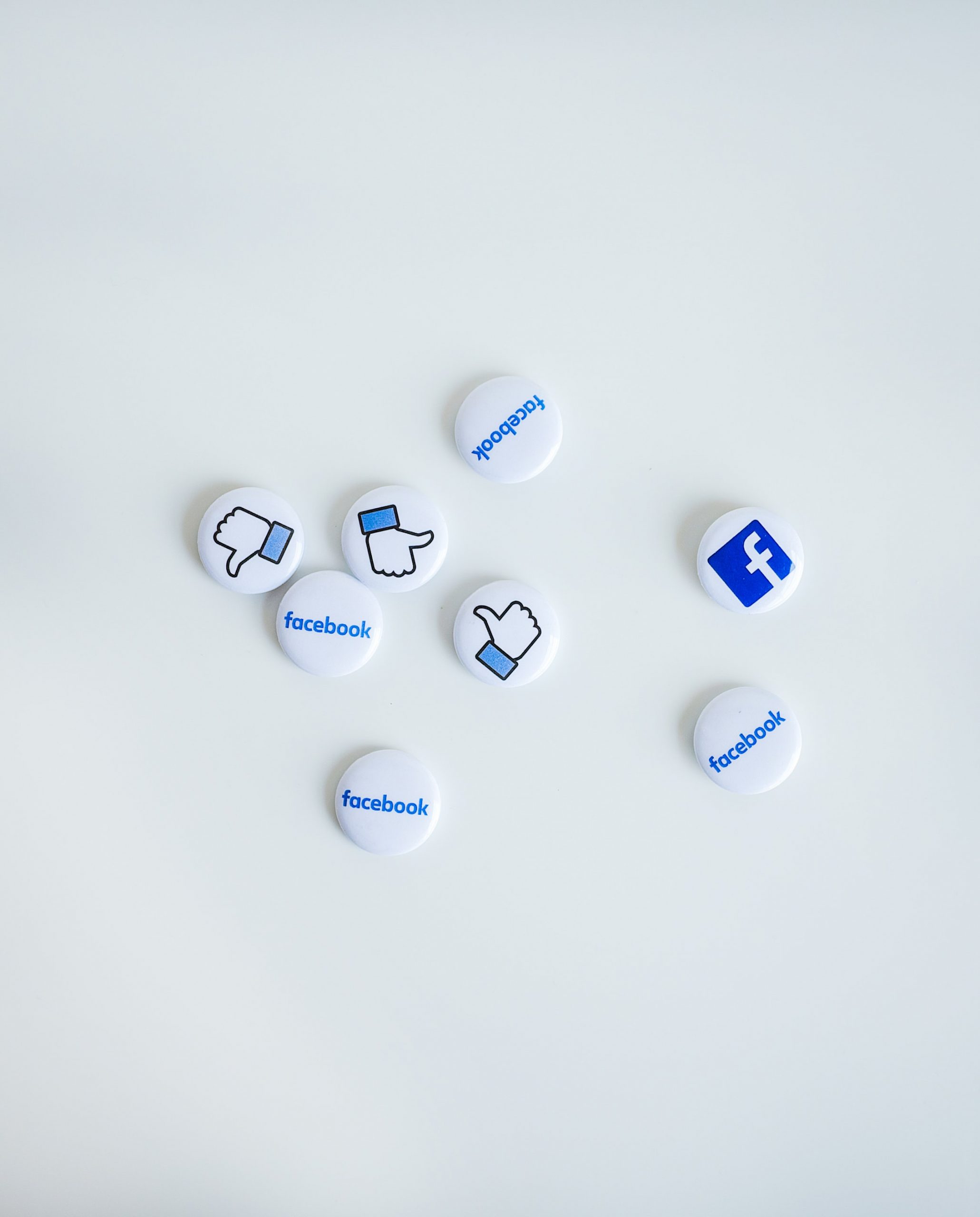 REPUTATION
Numerous brands in the mass retail and specialised distribution sectors place their trust in us every year. They both trust us to create and manage their ranges and also to market our brands on their shelves. Today we are present in no less than 50 countries.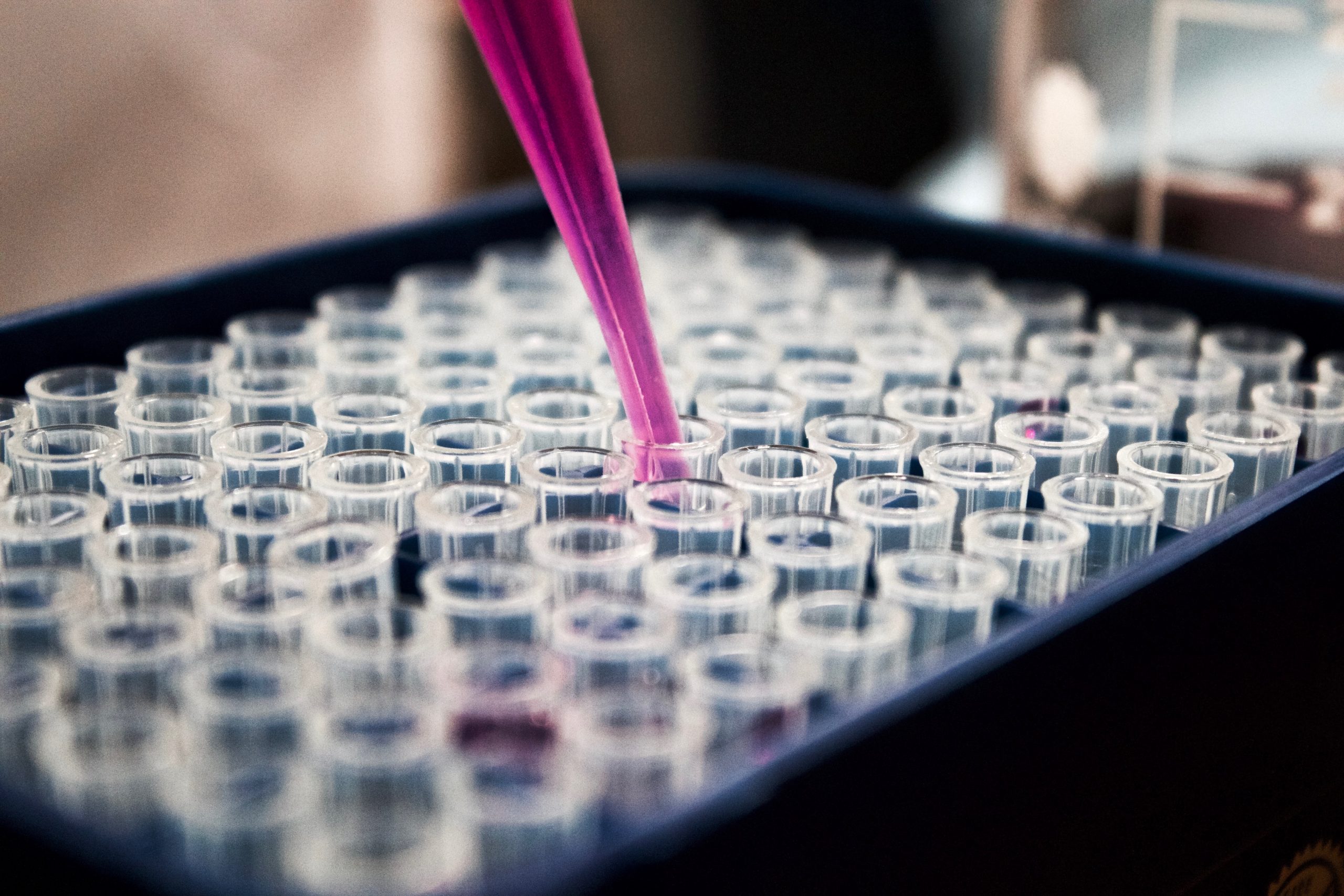 INNOVATION
Today ABC Group brings together more than 10 trendy and innovative brands divided into several ranges of hair and beauty accessories. We cover a wide range of products and needs in order to satisfy all our customers.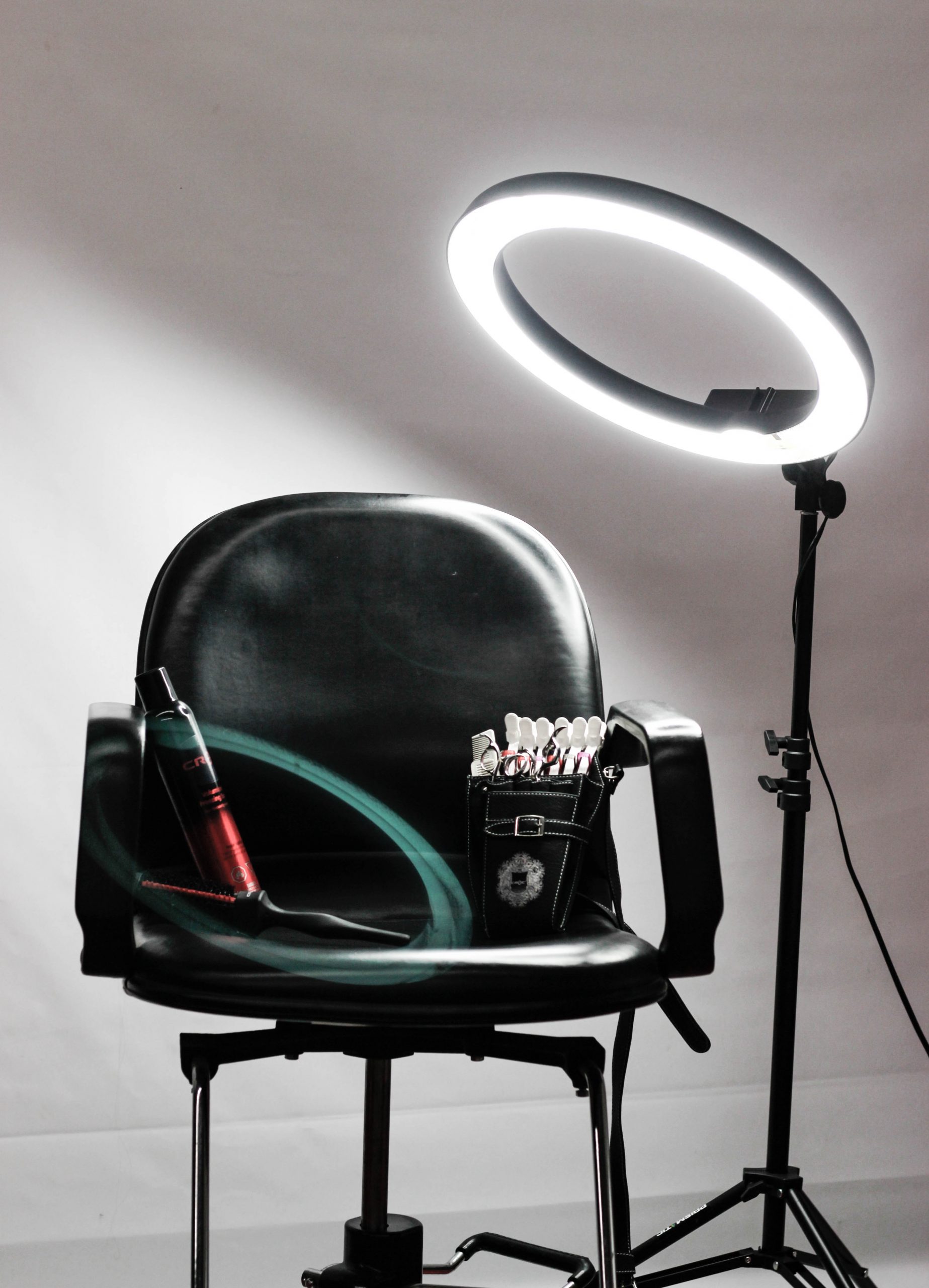 EXPERTISE
ABC Group is a partner of choice ; thanks to its expertise in the beauty industry sector since 2001. Our expertise in the beauty market is reflected in a wide range of brands and products that meet the needs of all distribution players.
Beauty
Hair accessories
Electro beauty
Beauty sector
Cosmetics market
Beauty designer
Trendy accessories
Hair Styling devices
Make-up
Retail
Mass Market
Specialized supermarkets
Travel accessories
Men's skincare
International brands
Home beauty
Beauty distributor
Men's Grooming
E-beauty
Natural cosmetics
Drugstore
Private label