SALES FORCE
Our sales force is made up of 150 promoters and merchandisers in France and abroad, trained in our product ranges and technical merchandising.
OUR SALES EXPERTISE AT YOUR SERVICE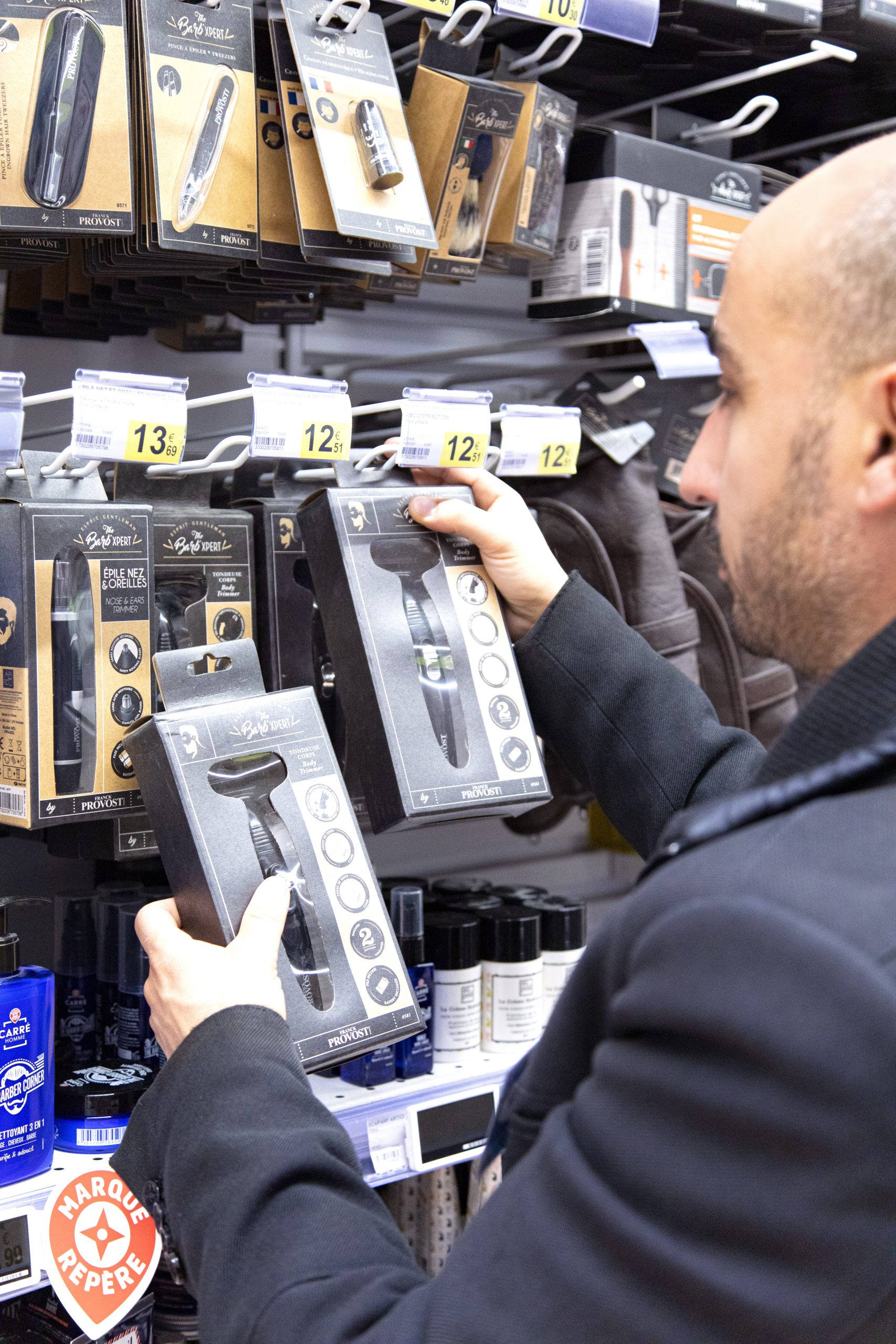 Experts in the distribution sector and passionate about their profession, our sales representatives provide their customers, from convenience stores to hypermarkets, with:
– shelf space management,
– the placing of orders,
– the staging and marketing of promotional operations,
– commercial events,
– the installation or re-installation of shelving.
They rely on our adapted tools to monitor and control each store with a goal of efficiency and commercial performance.
A MOBILISED PROFESSIONAL TEAM
Responsive, efficient and flexible, our team constantly offers its customers solutions adapted to their needs, their context and the configuration of the store (frequency of visits, ranges, planograms, promotional operations, etc.) in order to ensure sales growth.