PROFESSIONAL EQUALITY
Complementary of one another
We believe that diversity is a guarantee of sustainable performance and source of wealth. The culture of diversity and respect for parity in the various functions exists at all levels from recruitment : to career evolution and remuneration.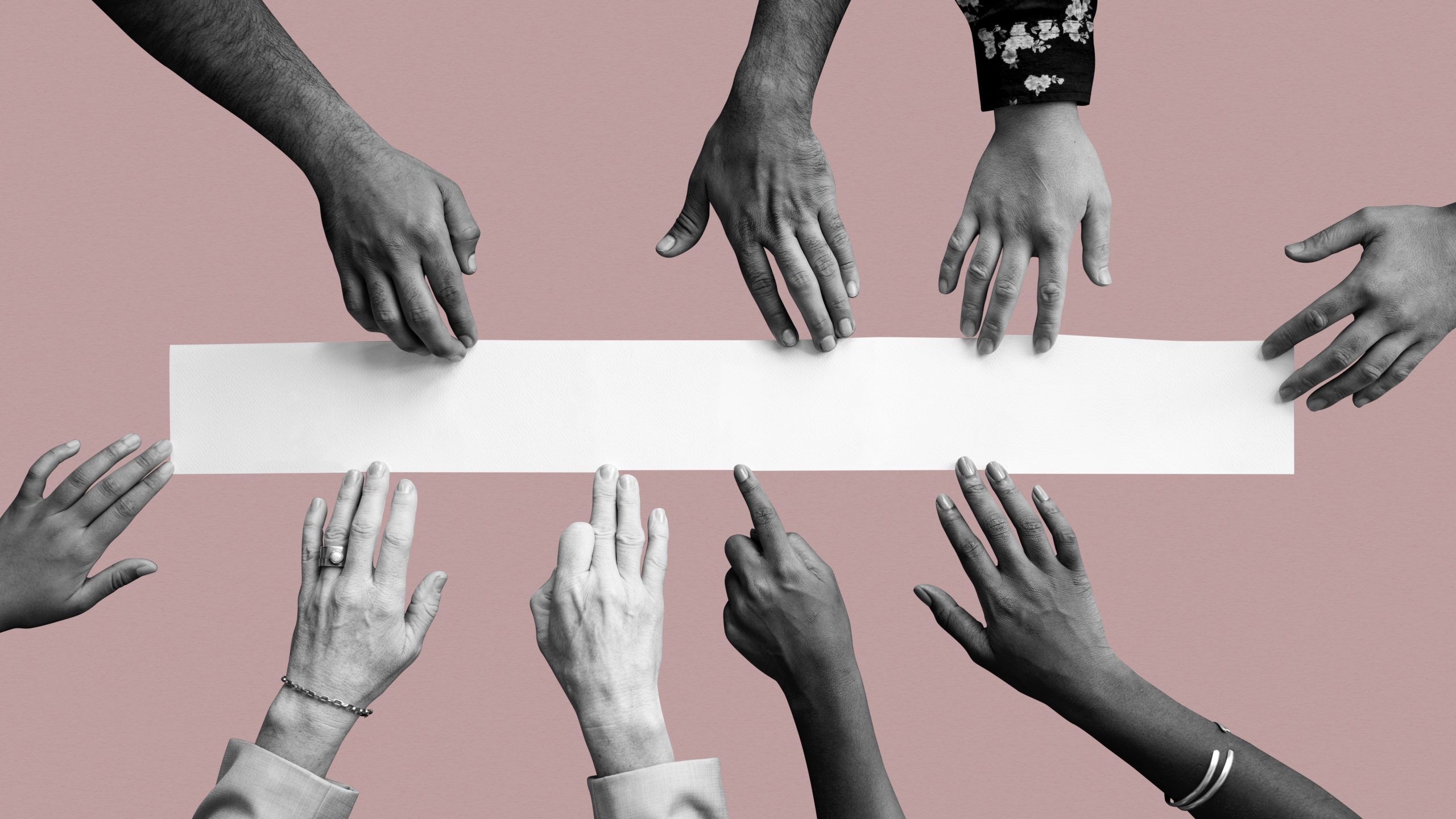 In 2022, the index results are 88/100
They break down as follows :
35/35
Difference in distribution of individual salary increases
15/15
Number of employees who received a raise upon return from maternity leave
5/10
Parity among the 10 highest paid
Beyond the strict annual snapshot of indicators and the publication of the index, ABC Group continues to improve its actions on a daily basis to strengthen professional equality.