ELECTRICAL BEAUTY : TECH INNOVATION IN OUR DNA
Electrical beauty is a dynamic, trendy and innovative sector. Generally reserved for beauty professionals, ABC Group promotes small beauty appliances for individuals.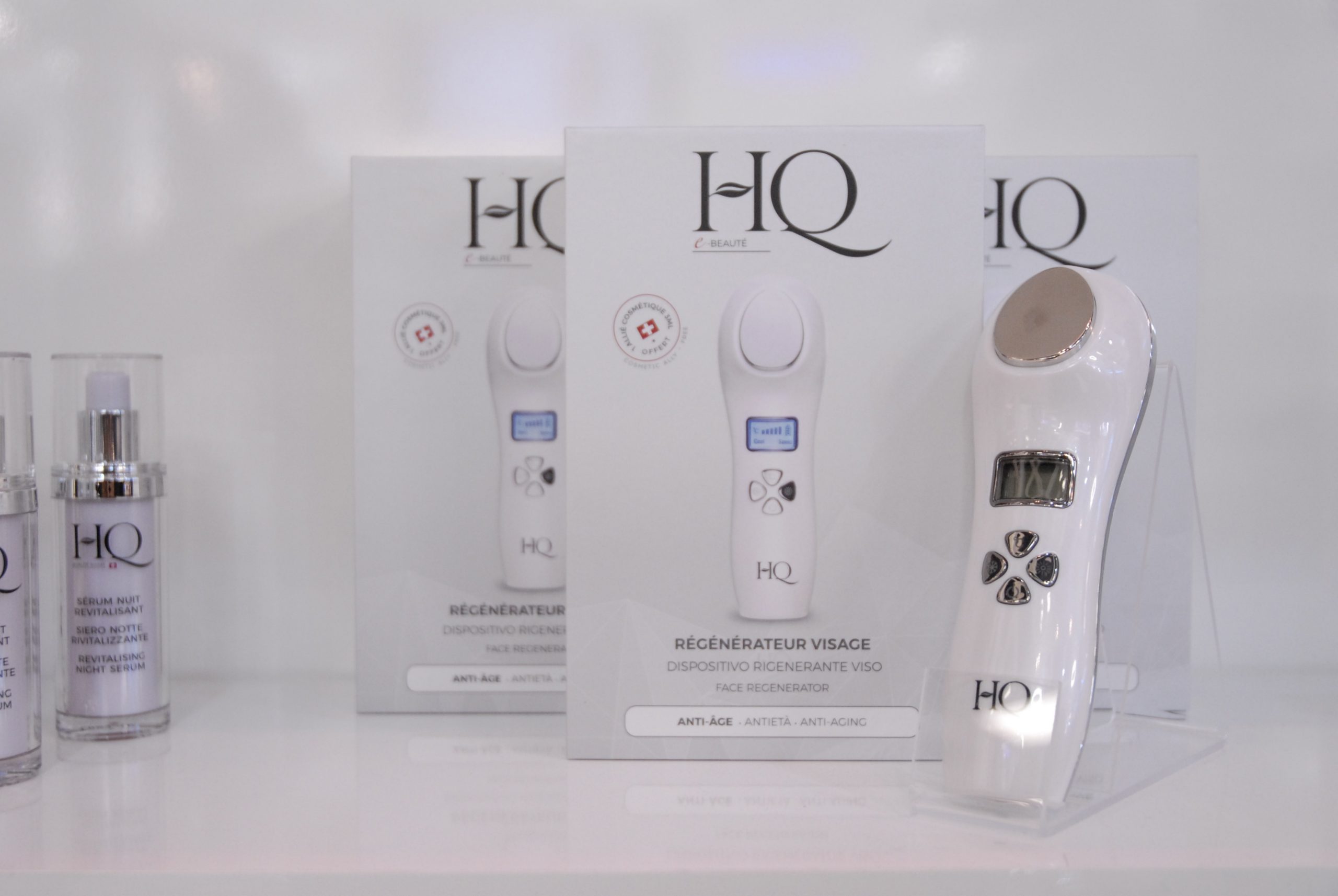 The beauty industry is constantly innovating and now integrates technology into product development. Technological advances in the beauty sector allows individuals to access professional results at home. With our Beauty 2.0 brands we have developed high-tech tools such as cleansing brushes or regenerators to deeply revitalise or moisturise women's skin. For a complete beauty routine that can be performed anywhere, we also offer small, mobile devices.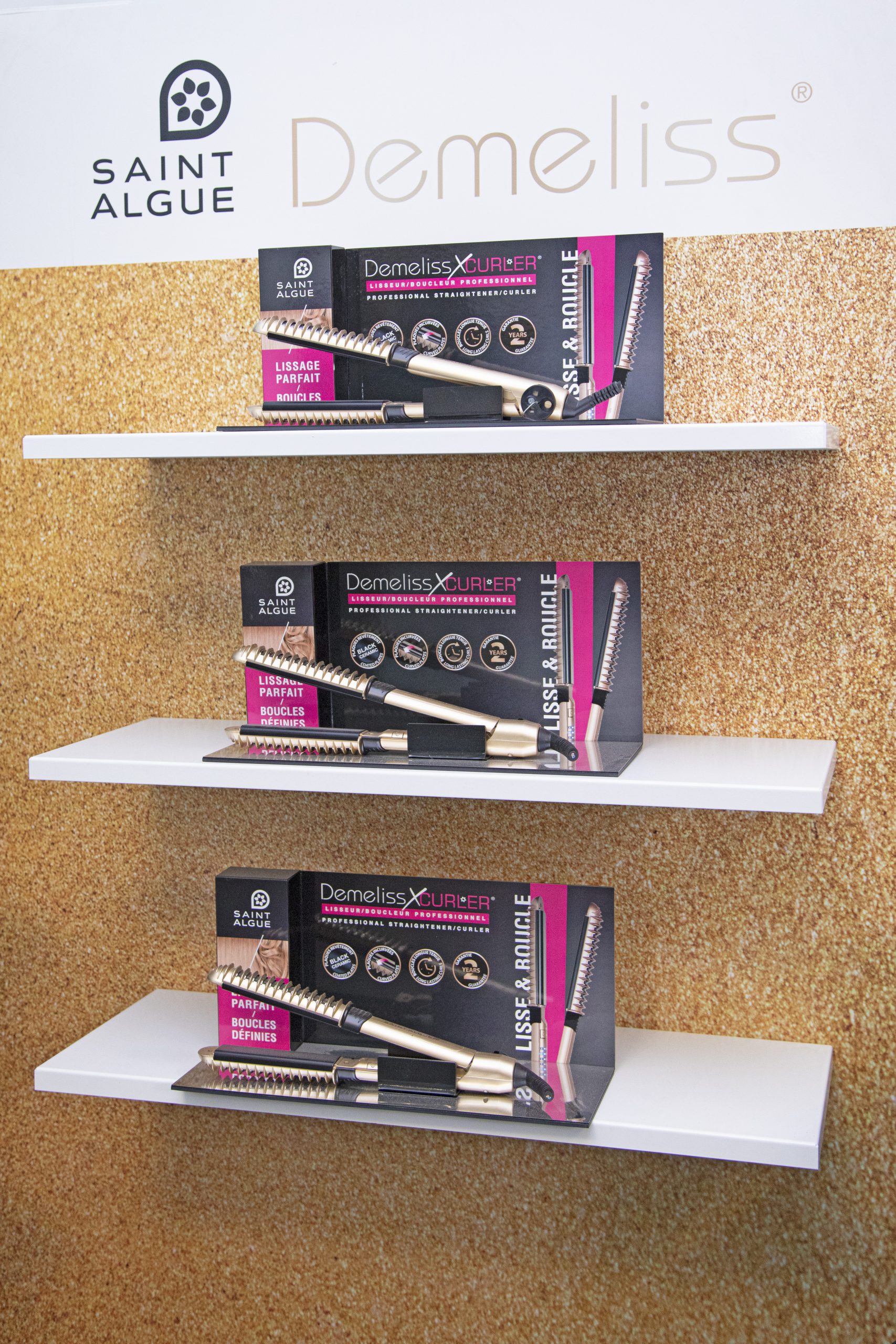 Integrating technology into our consumers' hair routines allows us to recreate the professional looks we find in salons. Our ambition is to make high-performance electrical beauty appliances accessible to the greatest number of people, so that everyone can enhance their hair and beauty. High quality and competitively priced, our styling appliances include straighteners, curlers and hair dryers, in large or small sizes. We rely on strong brands such as Jean Louis David or Saint-Algue to promote expertise and innovation.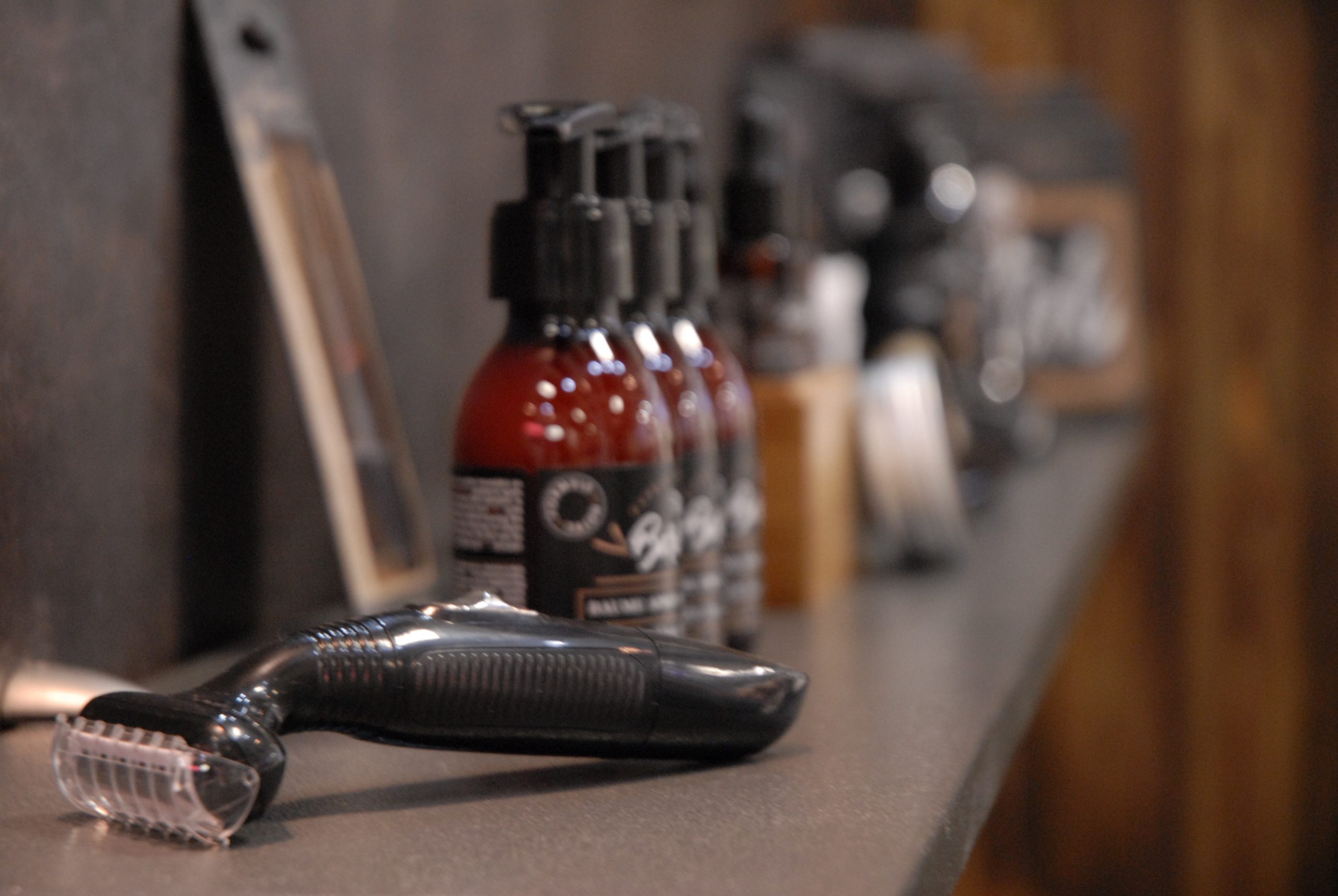 Increasingly concerned about their appearance, men now want to benefit from devices and treatments, adapted for their needs. The beauty routine is no longer only for women. Taking care of your face and skin is now a habit for everyone. We offer the art of grooming with our brand The Barb'XPERT by Franck Provost. We have created a complete men's routine with our face and/or body clippers. Combined with our beauty treatments for men, male well-being will be accessible to all. This brand has a strong identity that is becoming established and asserting itself on the shelves alongside many other brands.