COSMETICS : AN INNOVATION CHALLENGE FOR ABC
Cosmetics in France is a growing sector. Cosmetics are at the heart of our values and our innovations in order to offer an increasing number of on-trend products. Our competitiveness in the cosmetics market is due to our brands, with their quality formulas and ingredients that comply with the strictest regulations.
The trend towards organic and natural is anchored in the development of our beauty products. We are keen to affirm this enthusiasm with our European brands. Our own brands can correspond to a multitude of consumers. From the mass market to the specialised market, our cosmetics ranges are perfectly suited to the layout of your shelves to preserve your identity. Our expertise allows us to adapt to the specific needs of each woman. This expertise is also recognised and highly appreciated by consumers.
OUR COSMETIC BRANDS FOR EXPORT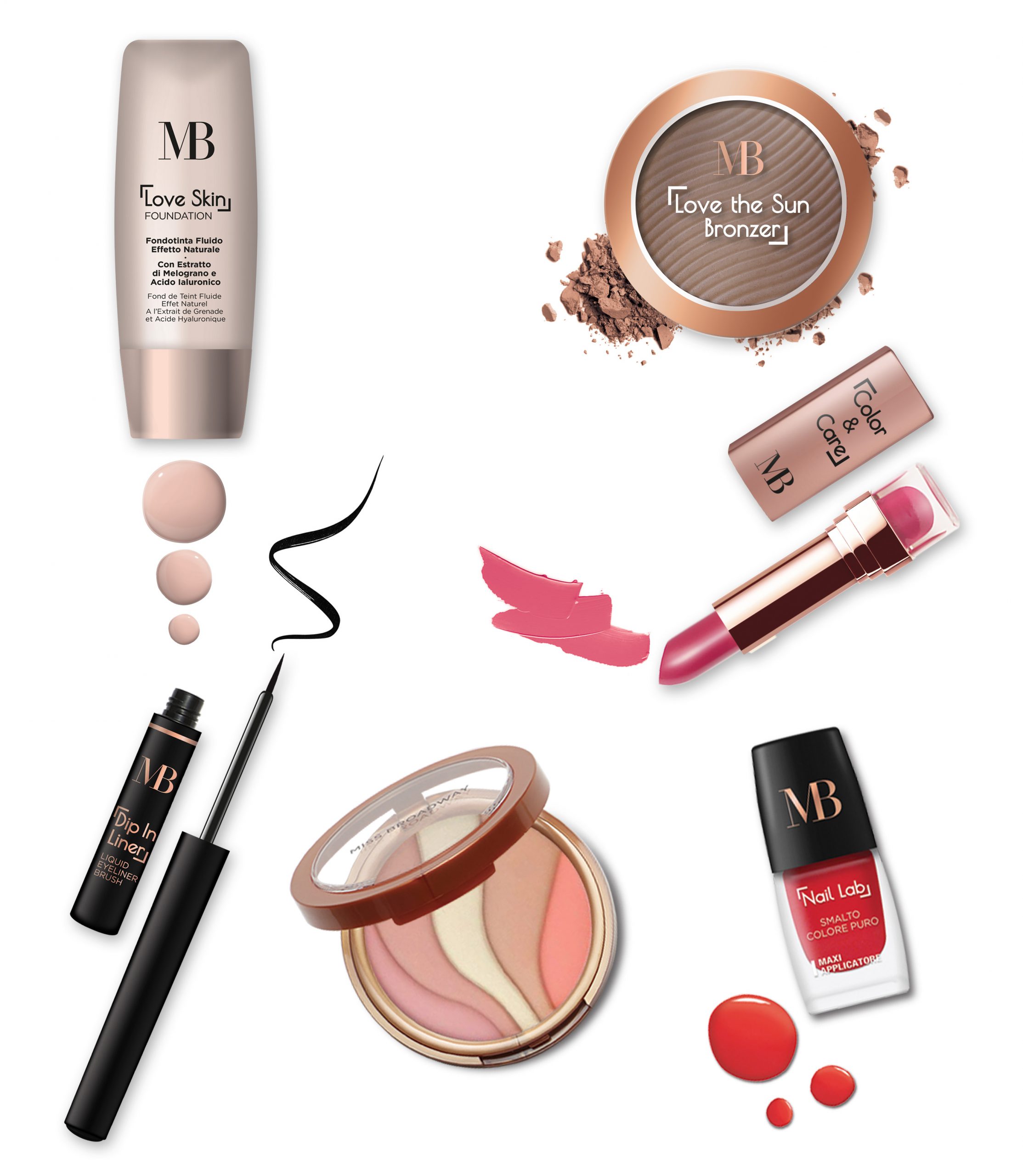 In France and abroad, the beauty market, and more particularly the cosmetics market, is always popular. Every year we renew our cosmetic ranges in order to offer products in line with our customers' needs, which differ from one country to another. Throughout ABC's world of cosmetics, various categories are included:
– Make-up cosmetics
– Face and body care cosmetics
– Hand cosmetics such as Nail Art
---
HQ
HQ draws the effectiveness of its formulas directly from nature. Natural active ingredients, such as water from the glaciers of the Alps, are found in its high-quality formulas, inspired by the world of luxury. 4 product segments have been designed to meet the specific requirements of each skin type.
See more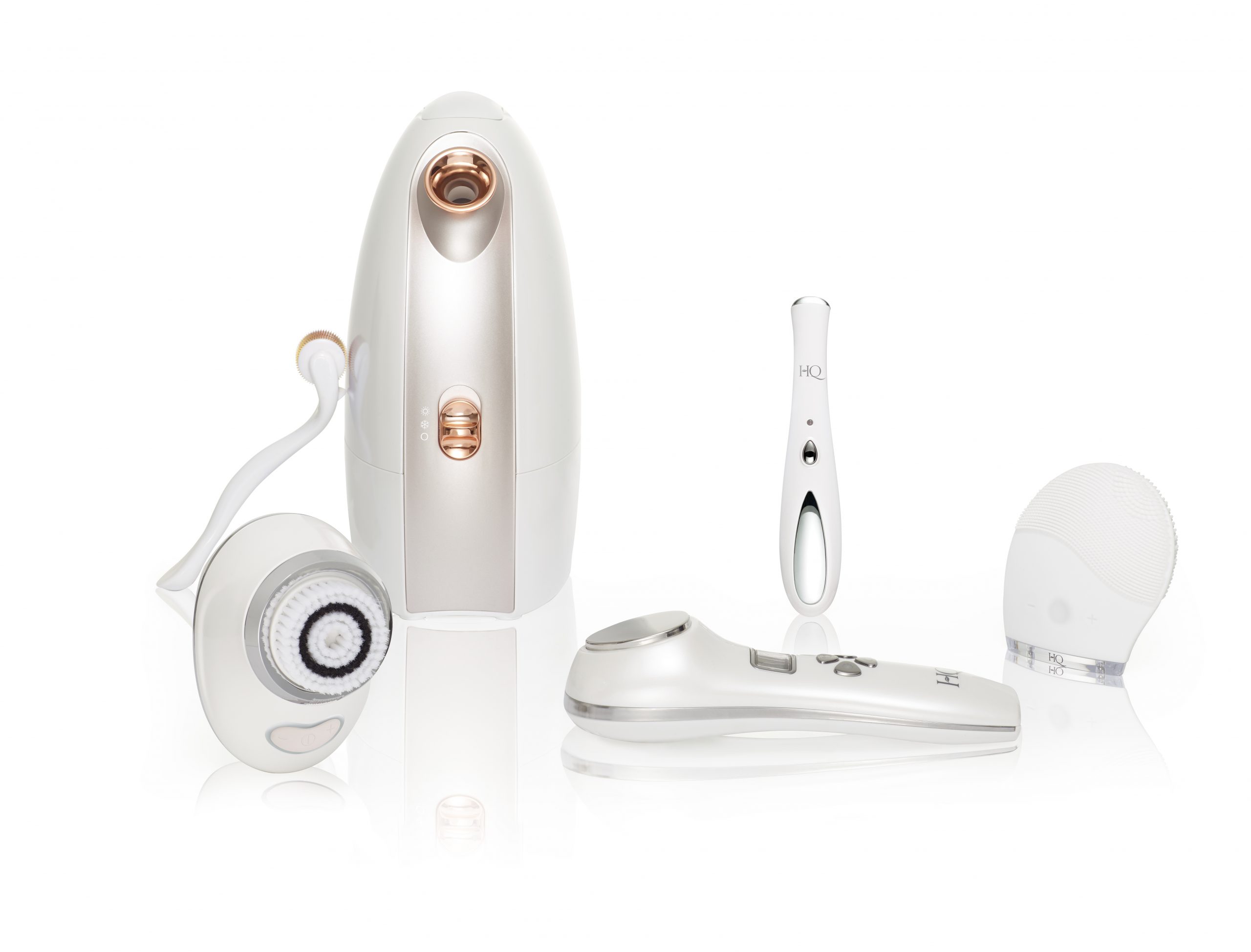 MB MILANO
MB Milano: this French and international cosmetics and make-up brand offers high quality products that meet the performance expectations of the cosmetic market. Keeping abreast of the latest fashion and beauty trends, MB Milano products include attractive ranges of nail art and make-up, making it a very strong brand in supermarkets.
See more