PARAPHARMACY AND WELL-BEING DISTRIBUTION
ABC takes on new challenges every year, especially in the area of wellness and health. To demonstrate our know-how and expertise as an experienced distributor, we have launched a whole range to provide for everyone's health. A fast-changing market and health-conscious consumers make us a privileged player in offering protection, disinfection and care products for all.
HEALTH : SAFETY AND A PHYSIOLOGICAL NEED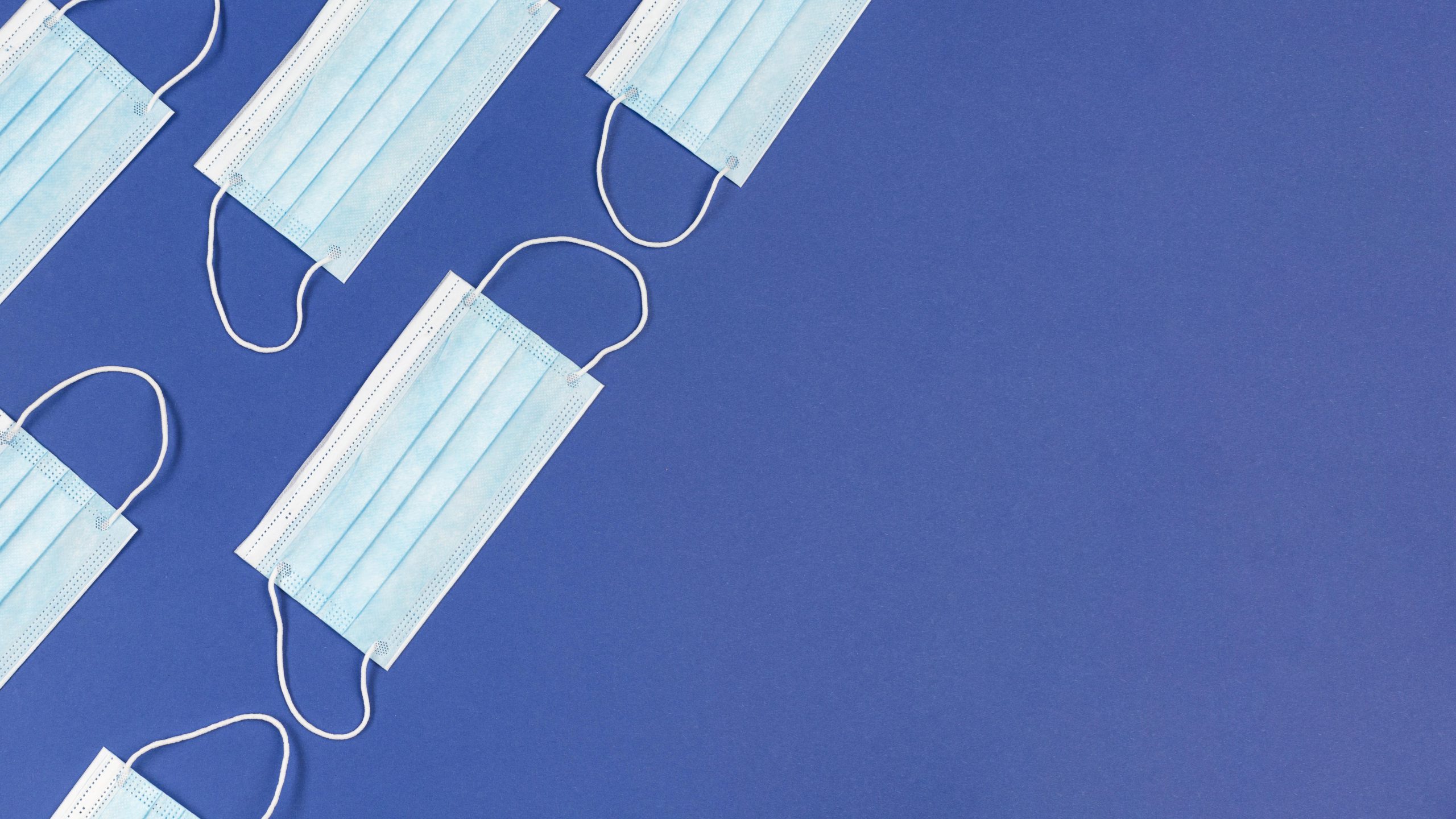 Whether in the pharmaceutical network or the mass market, our brands in the health and well-being sector make treatments accessible to all. Care and hygiene products for adults, children and babies; we cover everything from little sores to daily care. We attach particular importance to the extension and renewal of our health and wellness offerings to bring undeniable quality to consumers. The enhancement of our brands in the pharmaceutical sector, both in France and internationally, allows us to transform our offering by bringing in our distribution expertise.
THE FREEDOM TO TREAT YOUR LITTLE BUMPS AND BRUISES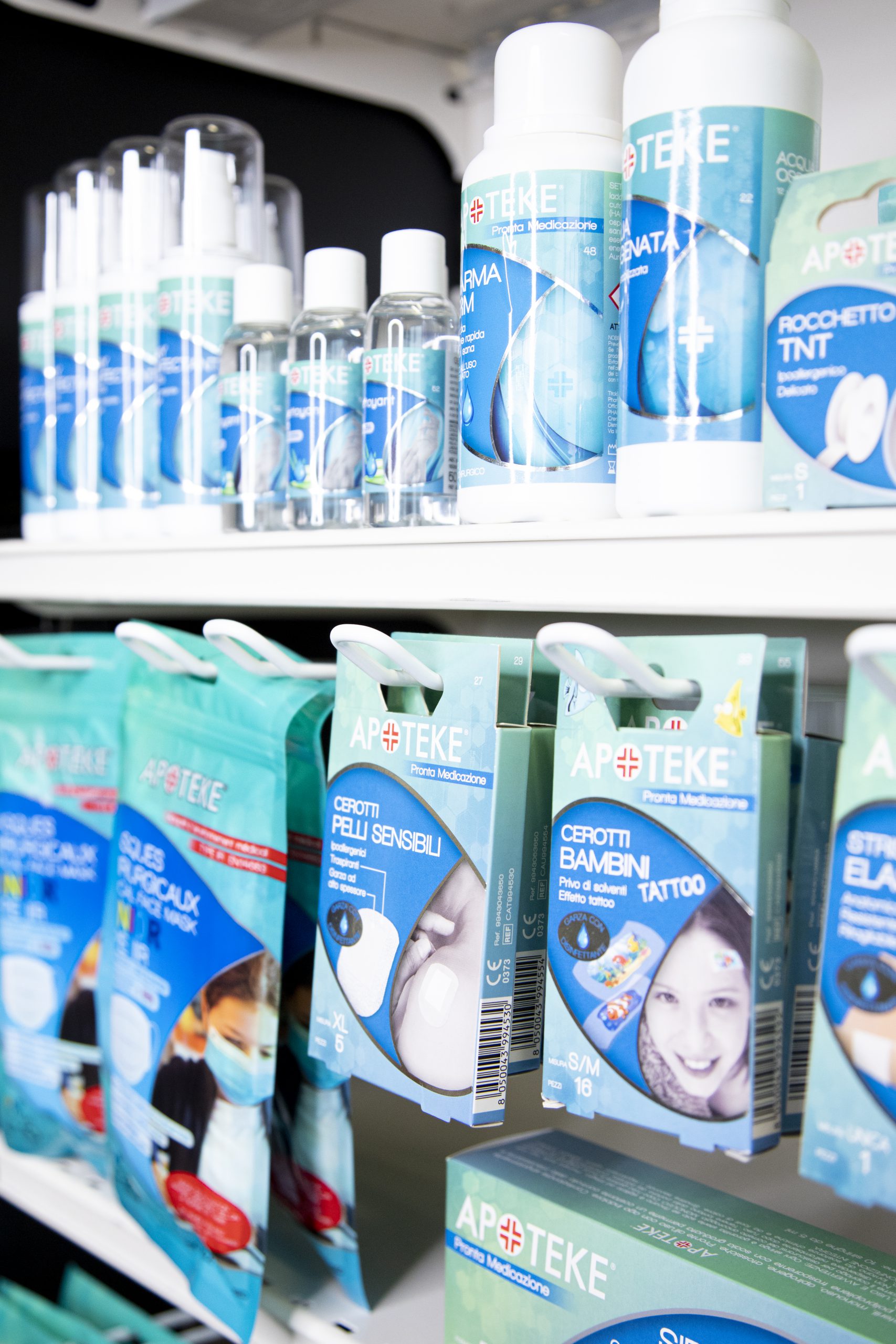 The vast majority of care and wellness products can be found in parapharmacies and pharmacies. These products play a role in the life of every consumer. Clients going to a pharmacy have a specific need. In order to provide clear solutions, we cover all categories of products found in pharmaceutical networks with our brands:
– Hygiene
– Beauty
– Protection
– Disinfection
We want to offer consumers the product that suits them best, allowing them a free choice. As the pharmaceutical industry is highly regulated, we make sure that we offer quality products that are scrupulously audited to guarantee the safety of all.
---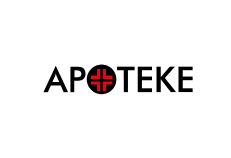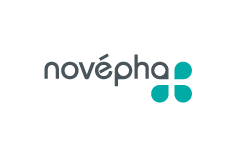 APOTEKE
Italian brand Apoteke offers care products adapted to the needs of the whole family. Our health and prevention product lines offer consumers a wide range of choices. Our expertise and the quality of our products in the parapharmaceutical field allow us to respond to everyone's daily needs, by adopting a clear, precise, differentiating segmentation.
See more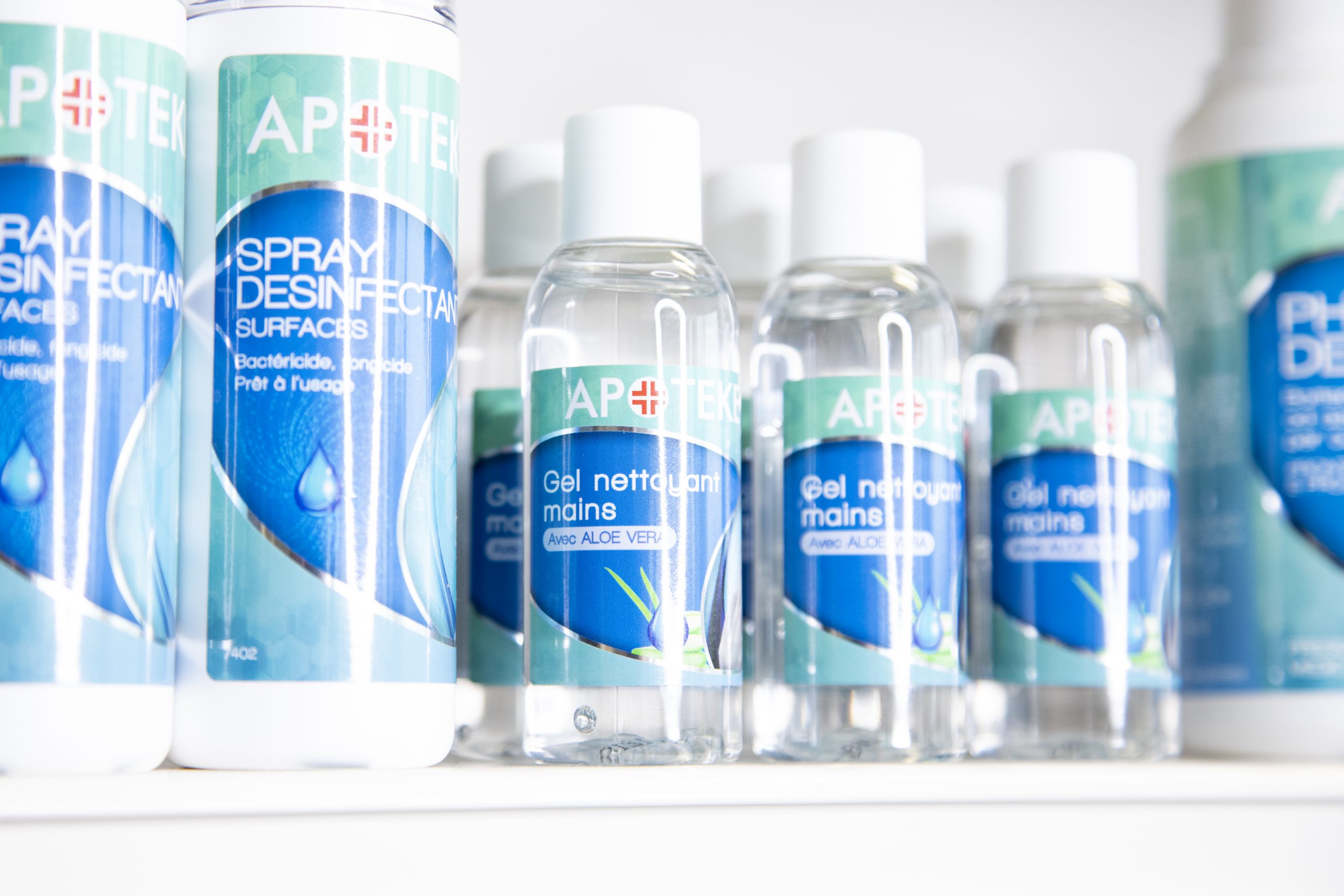 NOVÉPHA
Novépha, a brand available in the pharmacy and parapharmacy networks, offers a complete range of accessories for the face, manicure-pedicure, baby care and also men's care. Our products are designed at heart to reflect this conscientious and serious distribution network. We pay particular attention to the high quality of our products with their classy and understated design and, at the same time, we make them accessible to as many people as possible.