OUR SUBSIDIARIES AROUND THE WORLD
When ABC Group was created in 2001, the ELITE accessories brand enabled us to establish ourselves internationally. Today, our recognised expertise and strong brands have led us to open 6 subsidiaries worldwide. This strategic location makes us the ideal partner to rapidly cover all the needs of international distributors. Our international development is fast growing, particularly in Saudi Arabia, the Maghreb and the Oceanic Archipelagos.
ABC POLAND
ABC BELGIUM
ABC SPAIN
ABC ITALY
ABC SHANGHAI
ABC POLAND is the leading distributor of cosmetic accessories in Poland. Established in Warsaw in 2008, ABC Polska is present in the country's largest retail chains. The Polish subsidiary constantly strives to develop and to offer beauty and electrical ranges to satisfy its partners and their customers.
The BENELUX countries are of crucial importance for ABC in order to offer its beauty and cosmetic brands to distributors in Northern Europe. In 2009, ABC moved to Brussels to promote the marketing of its products.
In 2013, ABC took root in Madrid, the capital of Spain. The cosmetics market in Spain is undergoing major changes. This allows us to offer differentiating brands and products to all players in the distribution sector.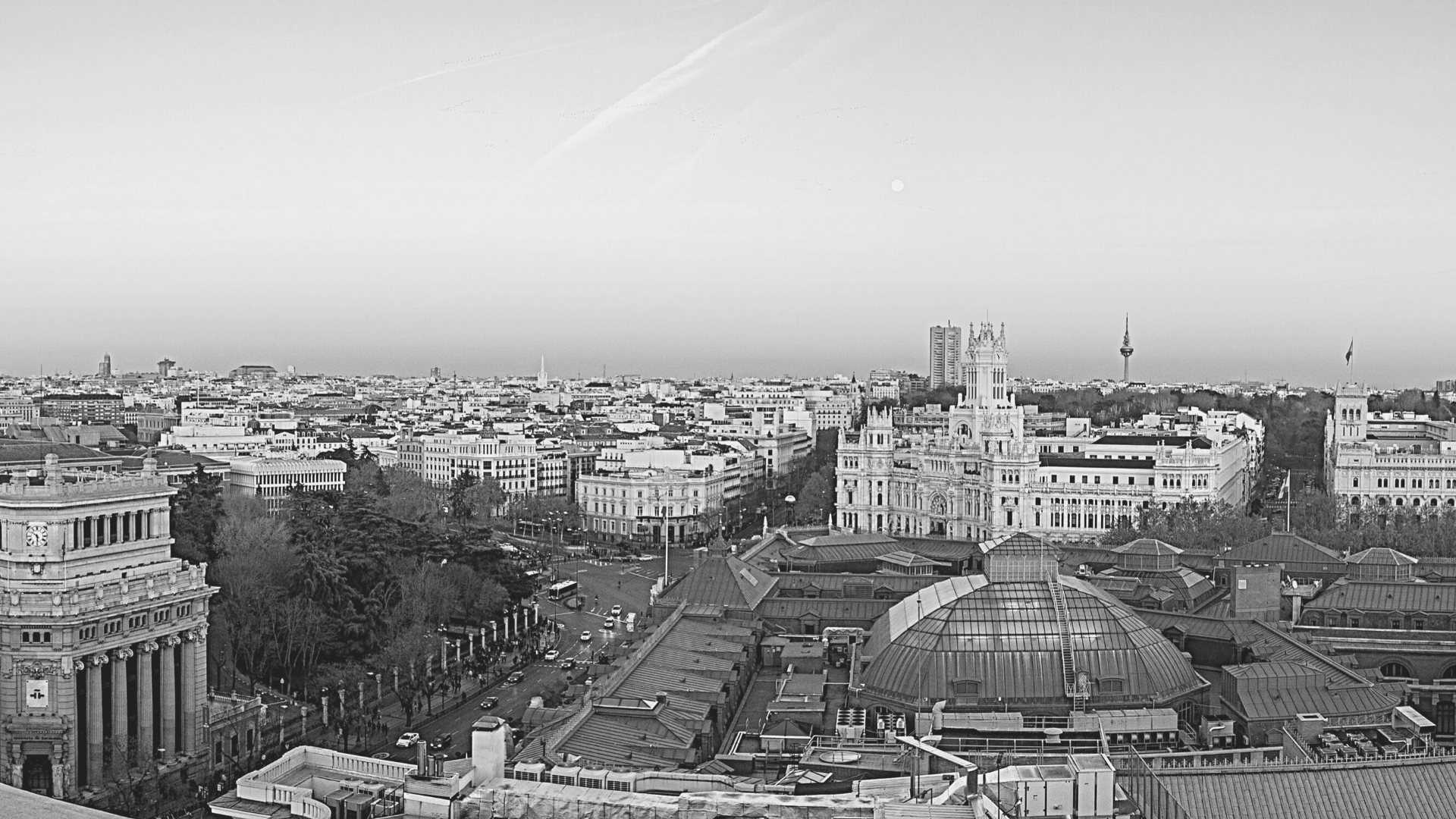 Founded in 2016 by ABC Group, following the acquisition of Paglieri Sell System, it brings to the group its thirty years of valuable expertise in the cosmetics field acquired through the development of historical and important brands for the Italian market such as HQ, MB Miss Broadway and Omnia Botanica.
In 2017, ABC opened its latest subsidiary in Shanghai, China. Chinese consumers have an appetite for high quality products. Our European identity brands allow us to arouse interest and exclusivity among our customers. Asian customers have a preference for natural products that stem from their attachment to traditional medicine. Therefore, we offer beauty brands that meet their needs.