BEAUTY ACCESSORIES ; OUR AREA OF EXPERTISE
Accessories are ABC Group's historical business activity: make-up, manicure, pedicure and now hairdressing and wellness. Our different ranges enable us to meet the specific needs of consumers and their developments are the result of our active listening to the market.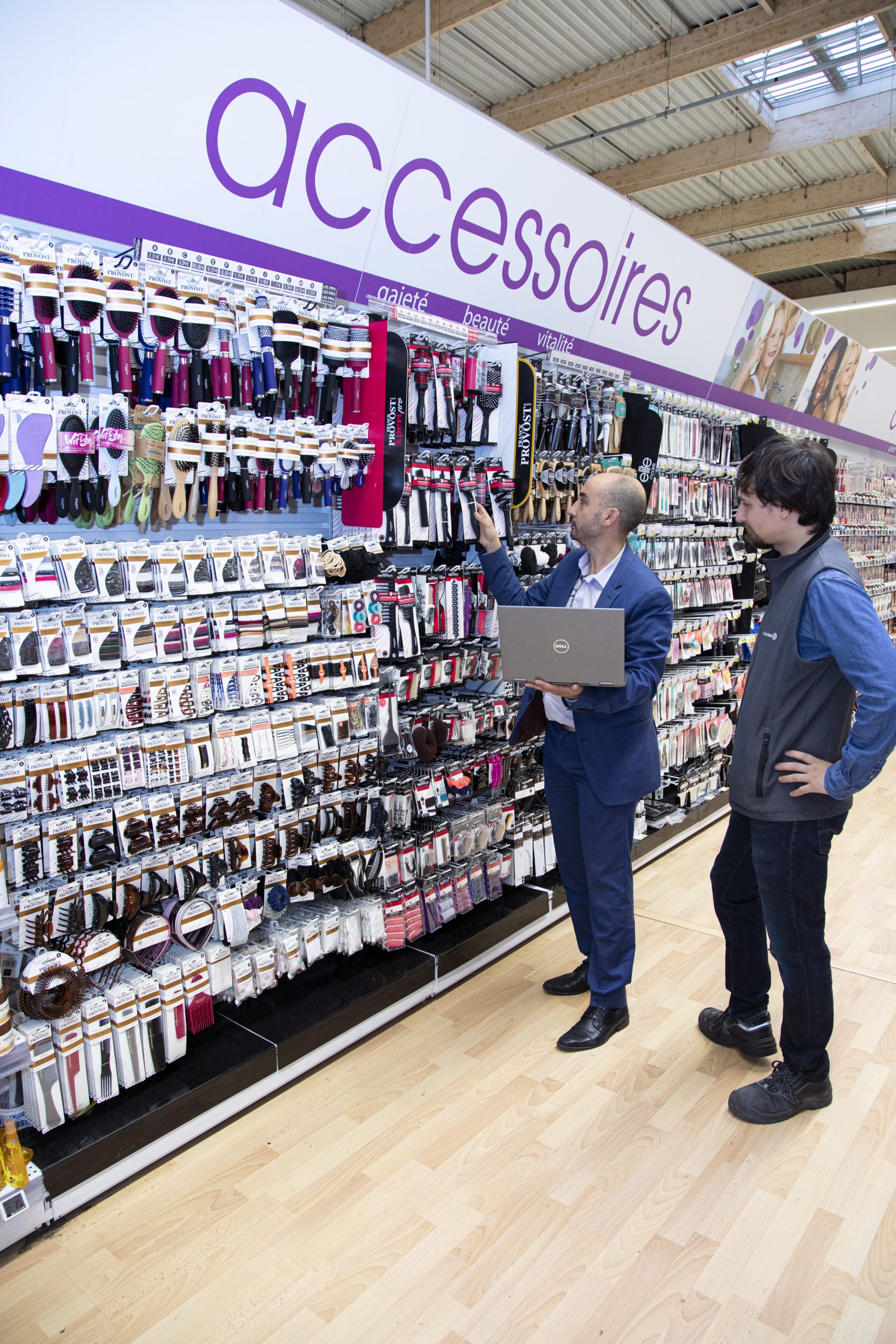 Beauty accessories include make-up, manicure, pedicure and wellness accessories. The different brands in the world of beauty accessories allow us to develop complementary ranges and thus meet the diverse needs of our consumers. Whether professional, generalist, children's, travel or wellness ranges, ABC boosts the shelves with basic ranges and specific operations.

Our styling products offer accessories ranging from entry-level to premium, as well as specific and niche ranges. Our expertise, combined very often with key figures in the hairdressing industry, such as Franck Provost or Jean Louis David, has led us to quickly occupy an important place in this market and to distinguish ourselves from the competition.
Thanks to a continuous renewal of our ranges, we are always at the heart of the trend.