NATURAL COSMETICS : THE TREND TOWARDS GREEN AND RESPONSIBLE
Our brands in the Natural Cosmetics world are aimed at all those who care about nature and the preservation of the planet. The quality of our brands has been designed with an emphasis on offering products that respect the skin and the Earth. Keeping abreast of this trend, which is much more than just a value for ABC, our expertise in the world of beauty makes us the partner of choice.
CREATOR OF NATURAL COSMETICS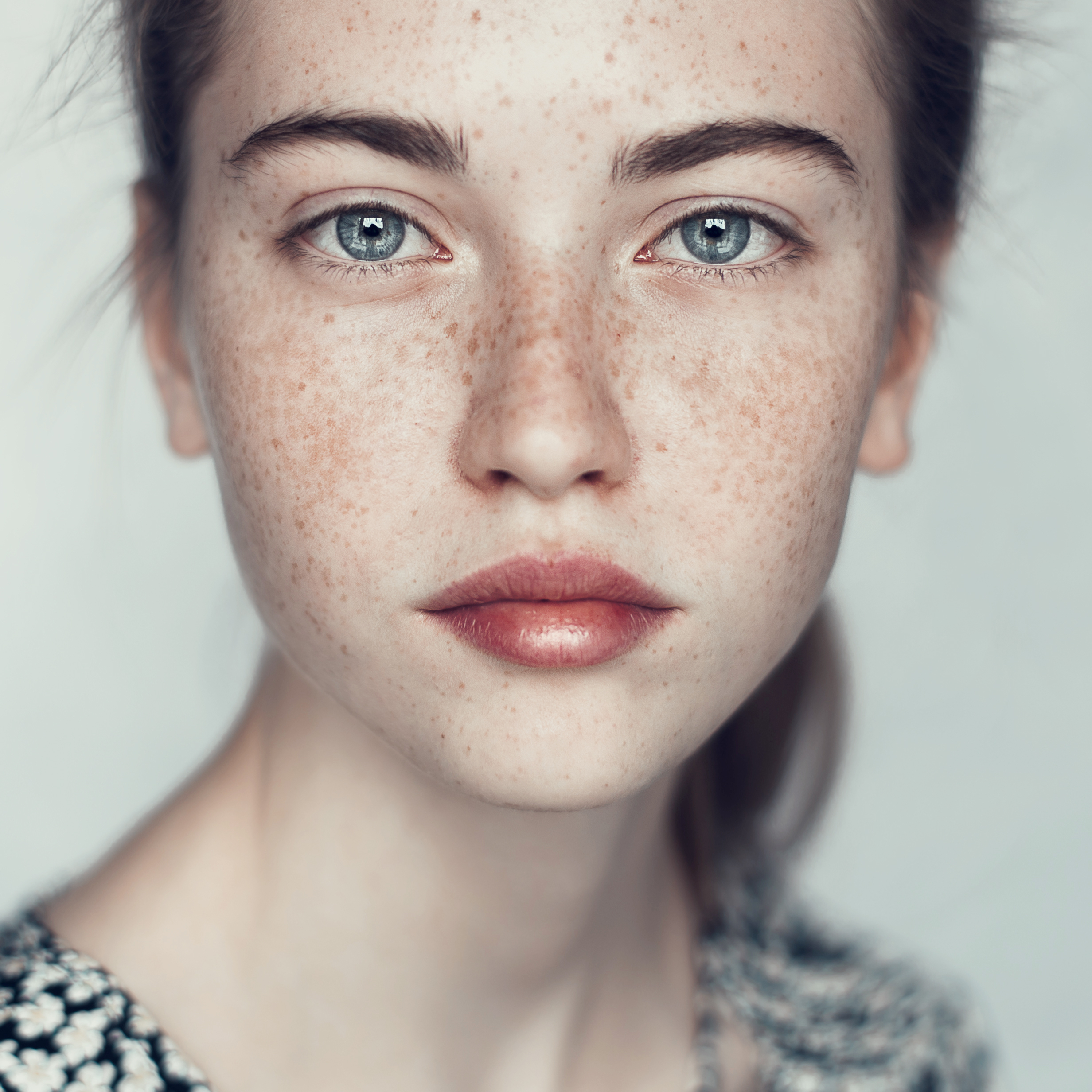 As a creator of beauty products since 2001, it is natural that we are eager to offer products with a focus on responsible and respectful skincare. This trend is becoming more and more obvious to your consumers who are seeking ethical and transparent brands. Organic and natural products are constantly on the increase in the cosmetics sector.
Thus, with natural cosmetics, we offer several categories:
– Well-being and Spa: mittens made of natural fibres, vegan sponges, etc.
– Face accessories: bamboo brushes, washable make-up remover discs, etc.
– Styling accessories: cotton and soy fibre hair bands, PLA clips, FSC wood brushes, etc.
– Face and body care: formulas with natural ingredients, certified formulas, eco-friendly packaging, organic active ingredients, etc.
– Make-up: Quality R&D with undeniable performance, made in Italy and Europe, a vegan trend that is becoming increasingly established in our formulas, etc.
TOWARDS A HEALTHIER FUTURE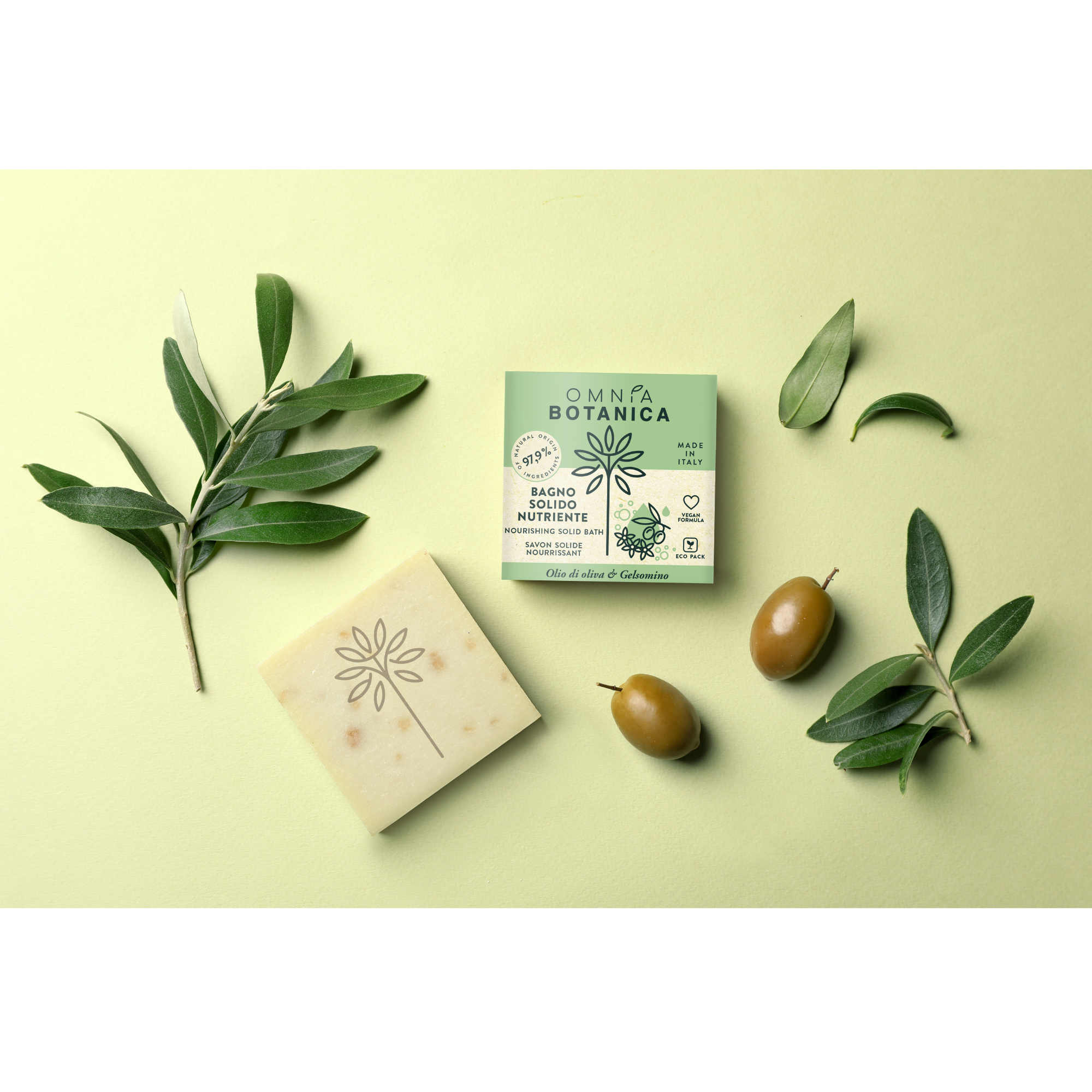 This awareness for better consumption has contributed to the success of the short product lines that we propose every year. The emergence and appeal of "Green" among consumers means that some of our product lines have become longer in order to offer products to our partners that meet their customers' needs all year round. In addition to the quality of our products, we offer packaging with an exclusive design according to the identity of our brands. In order to segment our products well, they have an attractive colour code.