OUR SOURCING PROCESS
In the world of beauty and cosmetics, it is essential to seek products from quality suppliers who respond in detail to our tender requests. This includes all stages of selling, negotiation and manufacturing.
A CONTROLLED COMPLEX PROCESS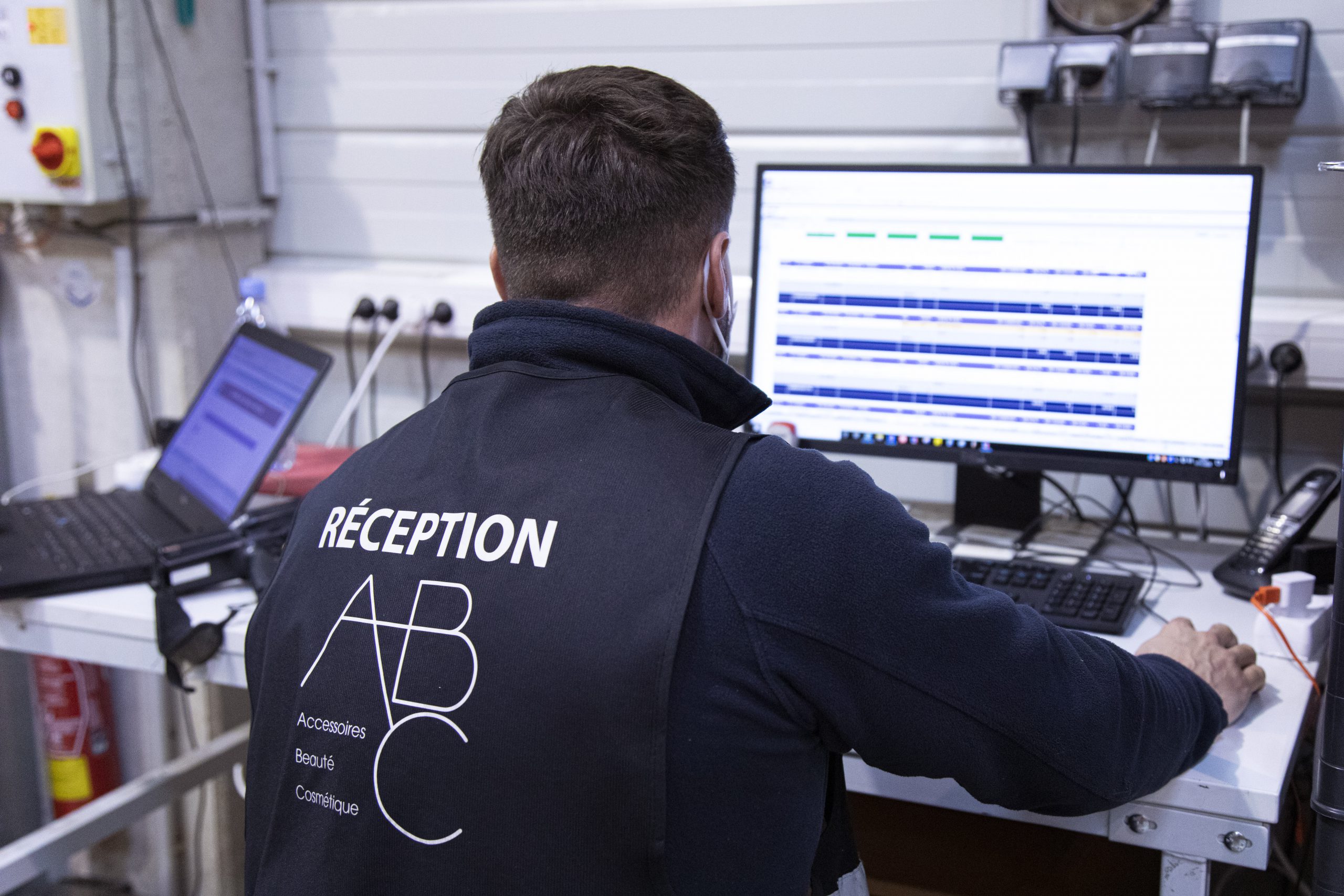 The fact that we have been working in this sector for 20 years gives us a great understanding of the whole complex process of supplier selection. Our international sourcing and quality team allows us to carry out audit controls, quality controls, test reports and much more so that the selected suppliers scrupulously respect the standards of our country and of the countries in which we offer our products for sale.
Our employees' enhanced skills allow us to work stress-free and to understand the complexity of international sourcing. Our order frequency and the number of references created per year allow us to convince the best suppliers to give us the best value for money.
LOGISTICS AND TRANSPORT PROVIDERS
We have a deep knowledge of the sector and we manage logistics on a daily basis: the transport of goods is a major activity in the sourcing process. The synergy of our Supply Chain and Sourcing departments allows us to process and receive orders smoothly within the set deadlines and without any customs concerns. At each step of transporting the goods, we control the progress of the project. This is in order to select the best transport solution. We tend to favour rail or sea transport, which has less impact on the environment.