HIGH VALUE LONG PRODUCT LINES
We rely on brand licences with strong brand awareness to offer long product lines that reflect the image and values of the brands. Our ranges are well-thought-out and designed for the end consumer. The more we meet their needs, the more our credibility will be enhanced.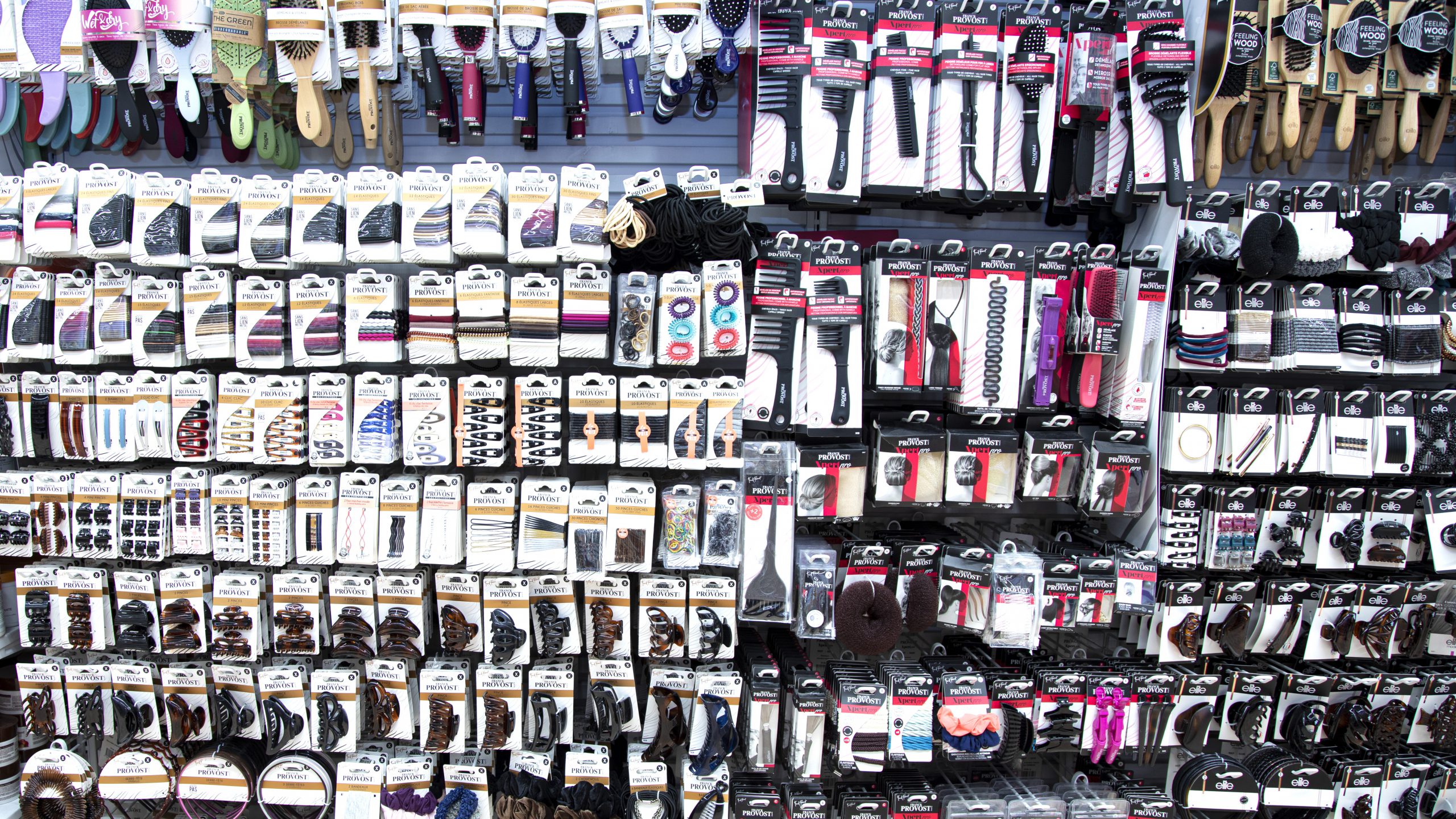 Every year, our Marketing team creates the ranges of our brands. All the products offered for each brand are attributed according to specific benefits or objectives. In order to ensure the perfect balance between our long product lines, we have developed a range strategy. Our objectives are conferred according to the brands we manage. This allows us to compose the best range in adequacy with the brand.
The consumer is at the heart of our strategy but also in our DNA. First and foremost, we wish to offer long product lines to satisfy the consumer. So we cover the entire beauty routine so that the customer will choose a brand distributed by ABC Group. This flexibility in the beauty sector makes us the essential ally for your beauty departments.
INNOVATION AND EXTENSION OF OUR RANGES
Every year we rethink our long product lines in order to offer new product innovations. Increasing the longevity of a range requires an in-depth study of the products distributed. We thus analyse each product at different periods of its life. We can improve it, propose complementary products, withdraw it or propose a replacement product. Our willingness to innovate in our long product lines is ensured by an ever more fashionable beauty and cosmetics sector.