PRIVATE LABELS AT ABC
A real advantage of our multi-disciplinary approach, private labels by ABC Group are an integral part of our DNA. Our expertise in this field enables us to offer distributors products that match their image and needs.
A WINNING STRATEGY FOR YOUR RETAIL SHELVES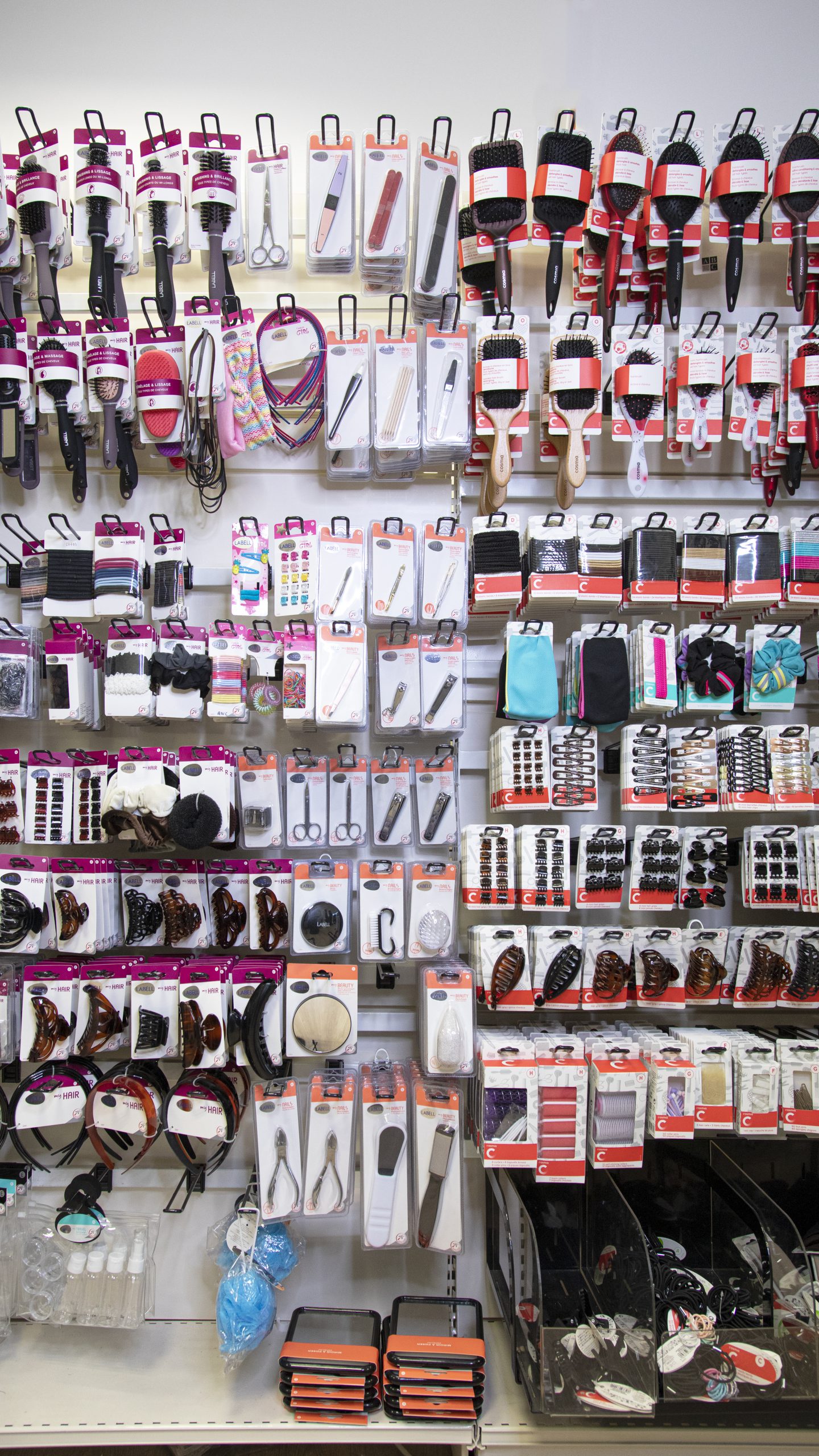 Consumers increasingly appreciate private labels. A guarantee of trust and transparency, private labels are an important growth area on the shelves. The undeniable advantage we can offer distributors is to select the best products without neglecting quality. We know that the primary benefit of a private label is its value for money for retail customers. We will thus select the right products for you, according to your specifications.
As we are a real beauty sector expert, we can support you in your product research and development. You will be the sole decision-maker at each stage of the process of creating your private label or renewing your private label products.
BRAND NAME OR PRIVATE LABEL
According to your policy and your needs, we adapt to create products for your brand or your private label. Whether you want to counter a producer's brand or to cover a product category, your differentiation will come through our all-round expertise. Increase customer loyalty by offering them quality products that convey your values. Demonstrate your commitment by generating interest in choosing your own brand over another.