FRANCK PROVOST, THE ENDORSEMENT OF A WORLD-FAMOUS HAIRDRESSER
Franck Provost is an iconic figure in the world of hairdressing and has a strong reputation in more than 600 salons around the world. Recognised as talented and very innovative, the brand enjoys a professional image in the beauty market through products for the general public at affordable prices.
TO ENHANCE & REVEAL WOMEN'S BEAUTY

The range consists of essential products, designed to meet the needs of every woman. We create classics with timeless designs that are accessible to all! We are constantly renewing the Franck Provost range in order to bring the latest fashions to meet the demands of customers who wish to be on-trend with their hair accessories.
Our Franck Provost brushes have been specially designed to meet the needs of all hair types, from the finest to the thickest, whether straight or curly!
On the back of each product package, you will find tips that will guide you during use. We are always innovating and researching in order to improve Franck Provost's hairstyling range. Professional quality must be the order of the day !
HAIRDRESSING, AN URBAN CONCEPT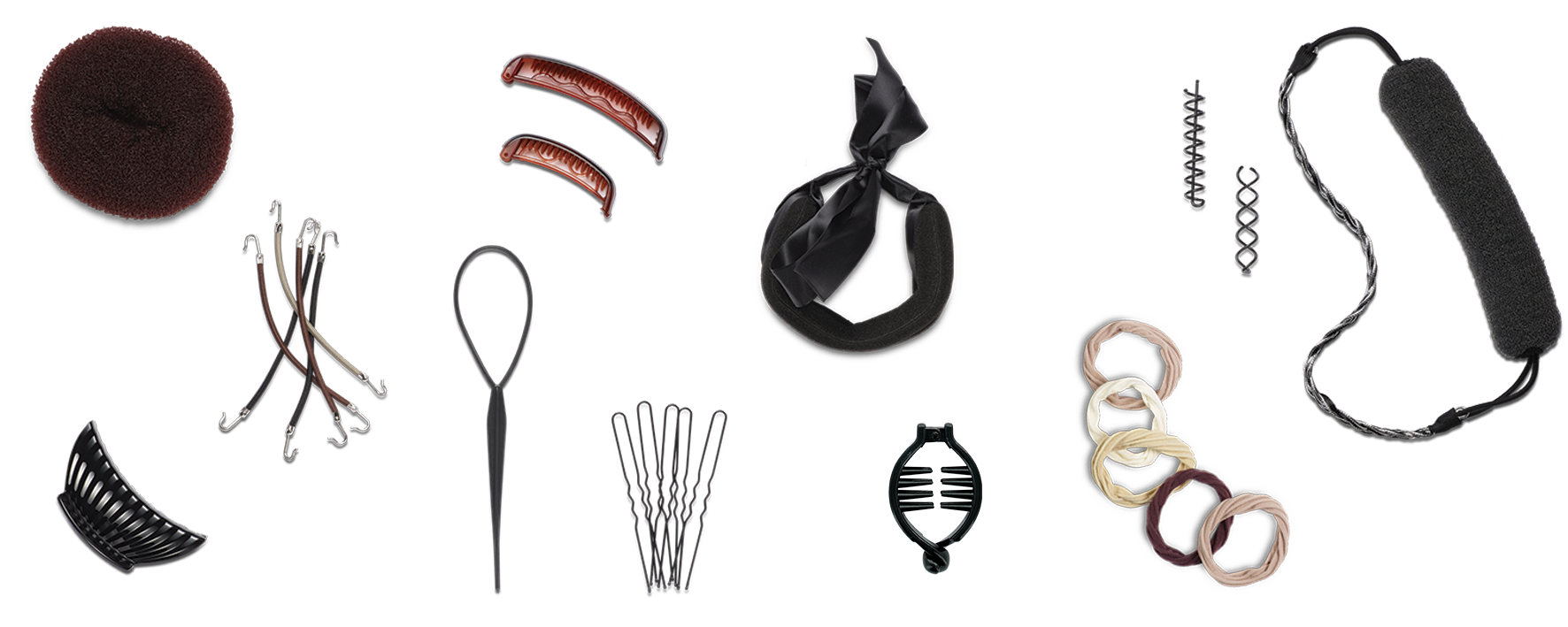 Faithful to the quality requirements reflected in the Franck Provost brand, the entire range is subjected to meticulous testing to guarantee quality and robust products that are beyond reproach. The different hairdressing segments that we offer are quickly identifiable thanks to pictograms and differentiating packaging. Our entire range of Franck Provost accessories will allow each woman to create her own style.
XPERT PRO, PROFESSIONAL TOOLS FOR THE GENERAL PUBLIC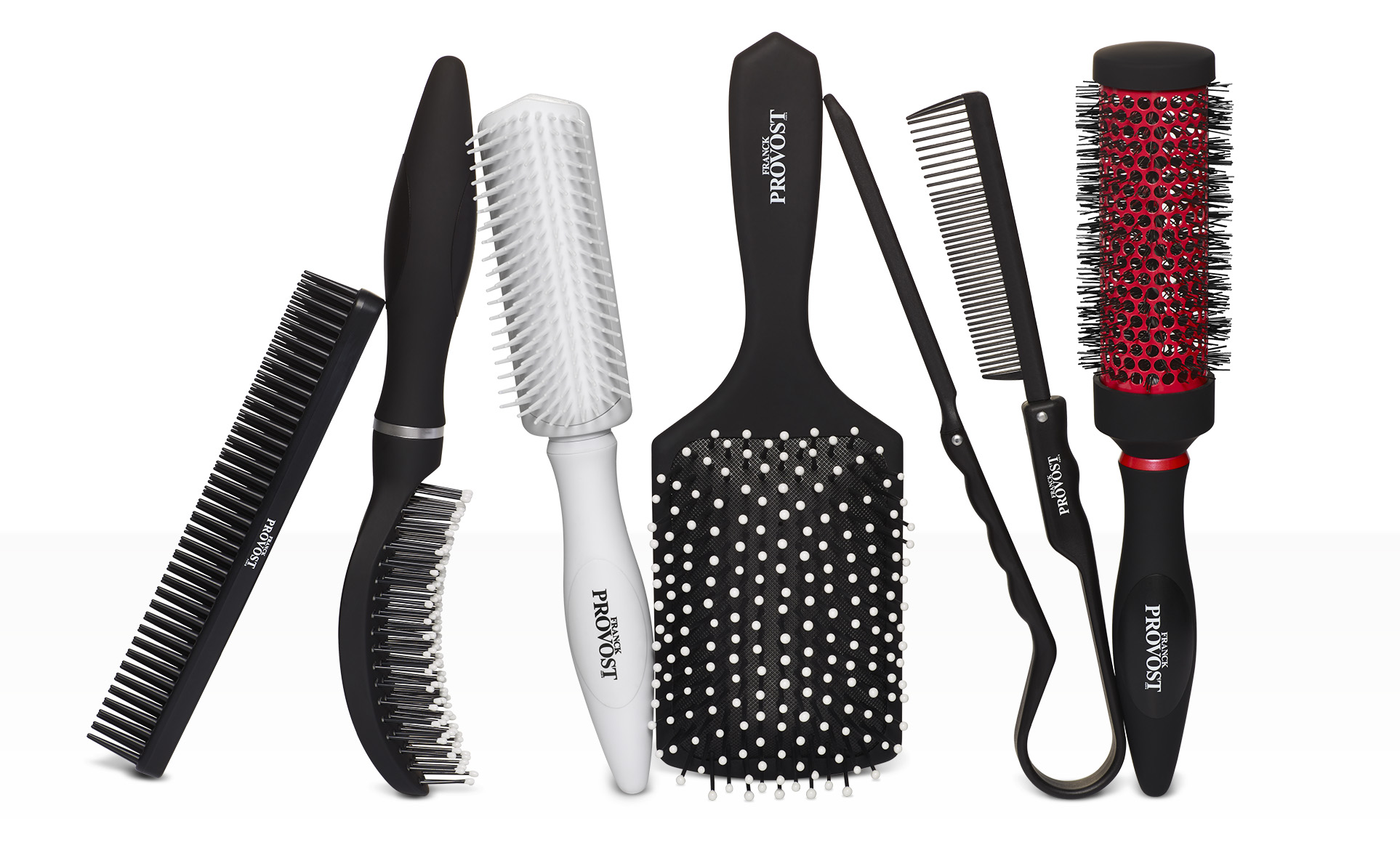 XPERT PRO by Franck Provost is the first range of professional hairdressing products in hypermarkets and supermarkets. We wanted to respond to the demand for " Do it yourself" styling to obtain a professional result just as easily as at home. In the range, you will find technical tools for all hair types. Adding to the assortment of many hairdressing kits to achieve your favourite looks, just like in a salon: Chignon Bun, Fishtail plait and more.