PRINCESSE LILI, BEAUTY ACCESSORIES FOR LITTLE GIRLS AT LOW PRICES
The Princesse Lili hairstyling range for little girls is a national reference for children's hair accessories. Developed and designed for little girls' hair, this brand of accessories perfectly meets expectations of mothers and children alike, combining quality, robust products and attractive designs !
HAIR ACCESSORIES FOR LITTLE GIRLS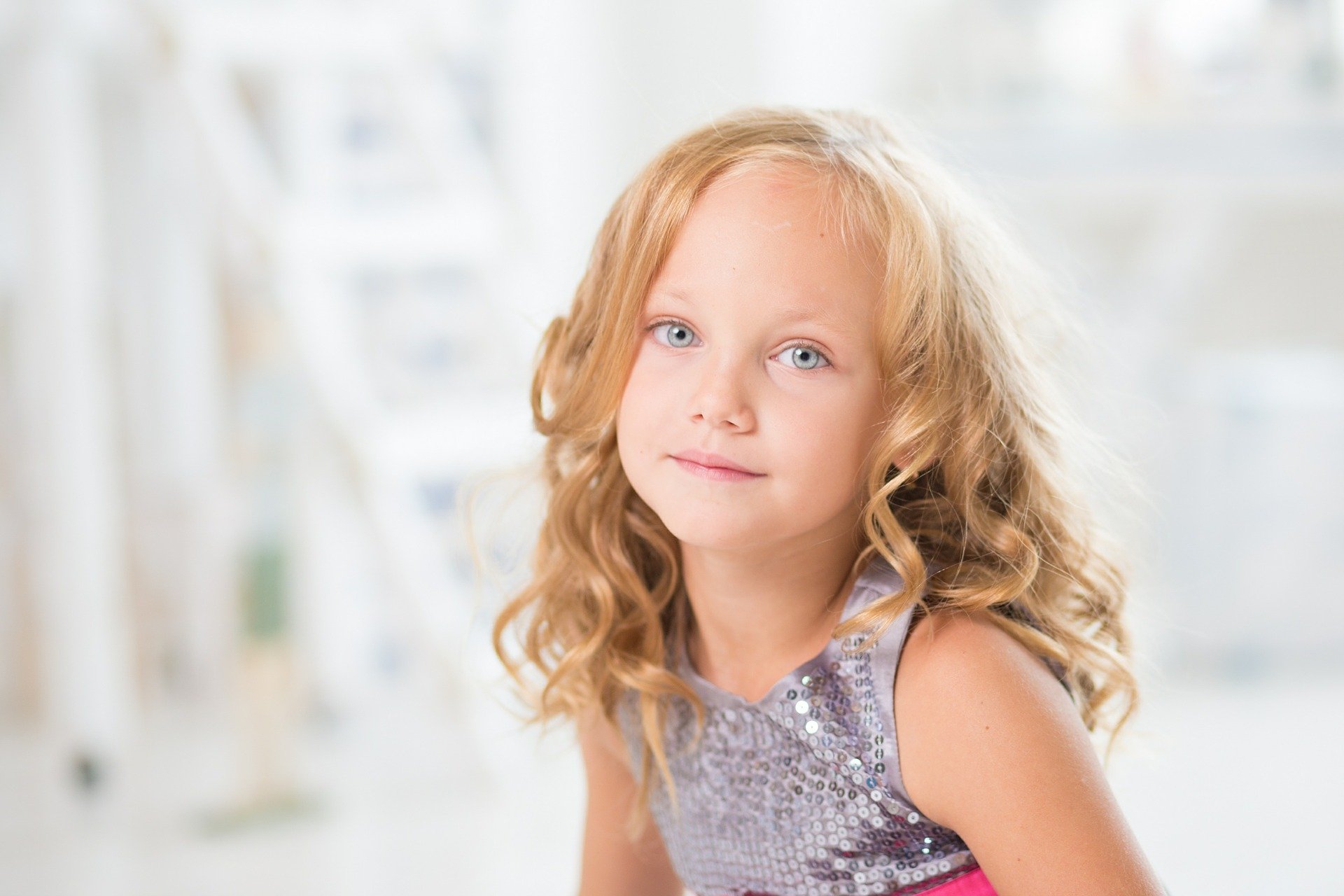 THE RANGE FOR CHILDREN
Princesse Lili supports little princesses by offering them a complete range of hairdressing tools and beauty accessories. The Princesse Lili world has been designed to meet all needs and tastes, from timeless basics for everyday use to more festive accessories for every great occasion! The products in the styling range are sold at low prices to suit all budgets.
These hair accessories have been designed to stand up to all the challenges of the day !
A COLOURFUL UNIVERSE WITH FLORAL PRINTS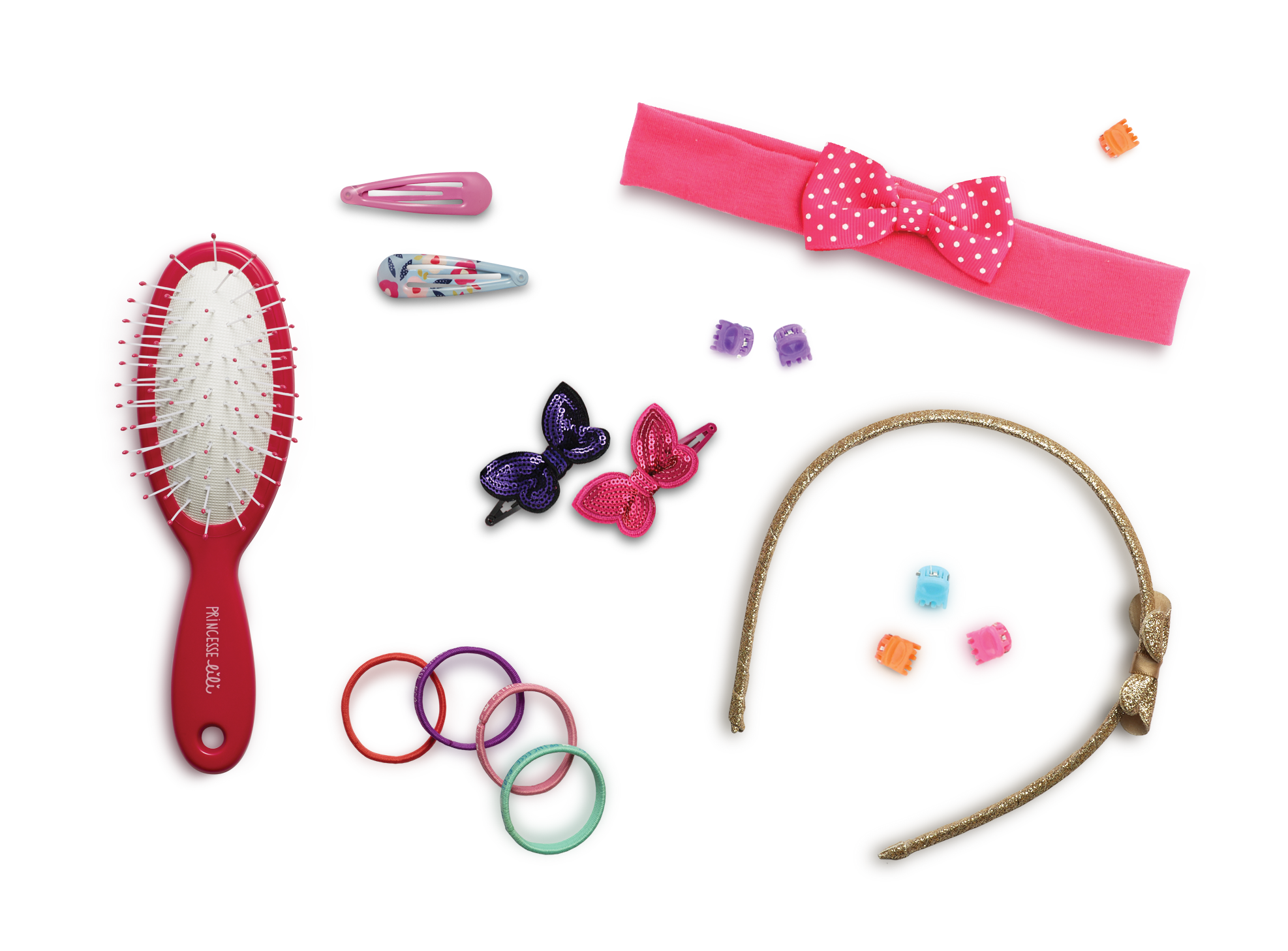 POP AND PASTEL COLOURS FOR ALL SEASONS
Through the Princesse Lili brand, you will find a world that is optimised to your beauty department. The pink packaging and pastel products are instantly eye-catching and create a strong visual impact. The products in the children's styling range are practical, easy to use and hard-wearing. The designs are created to meet all tastes, ranging from girly to plain.