MB MILANO : MAKE-UP MADE IN ITALY
For more than 30 years, MB Milano has been making beauty accessible to women thanks to its expertise in the field of make-up. Created in Milan, in the heart of the Italian fashion capital, our range aims to offer trendy, high quality products at the right price. We have therefore developed a complete practical range of make-up essentials at affordable prices.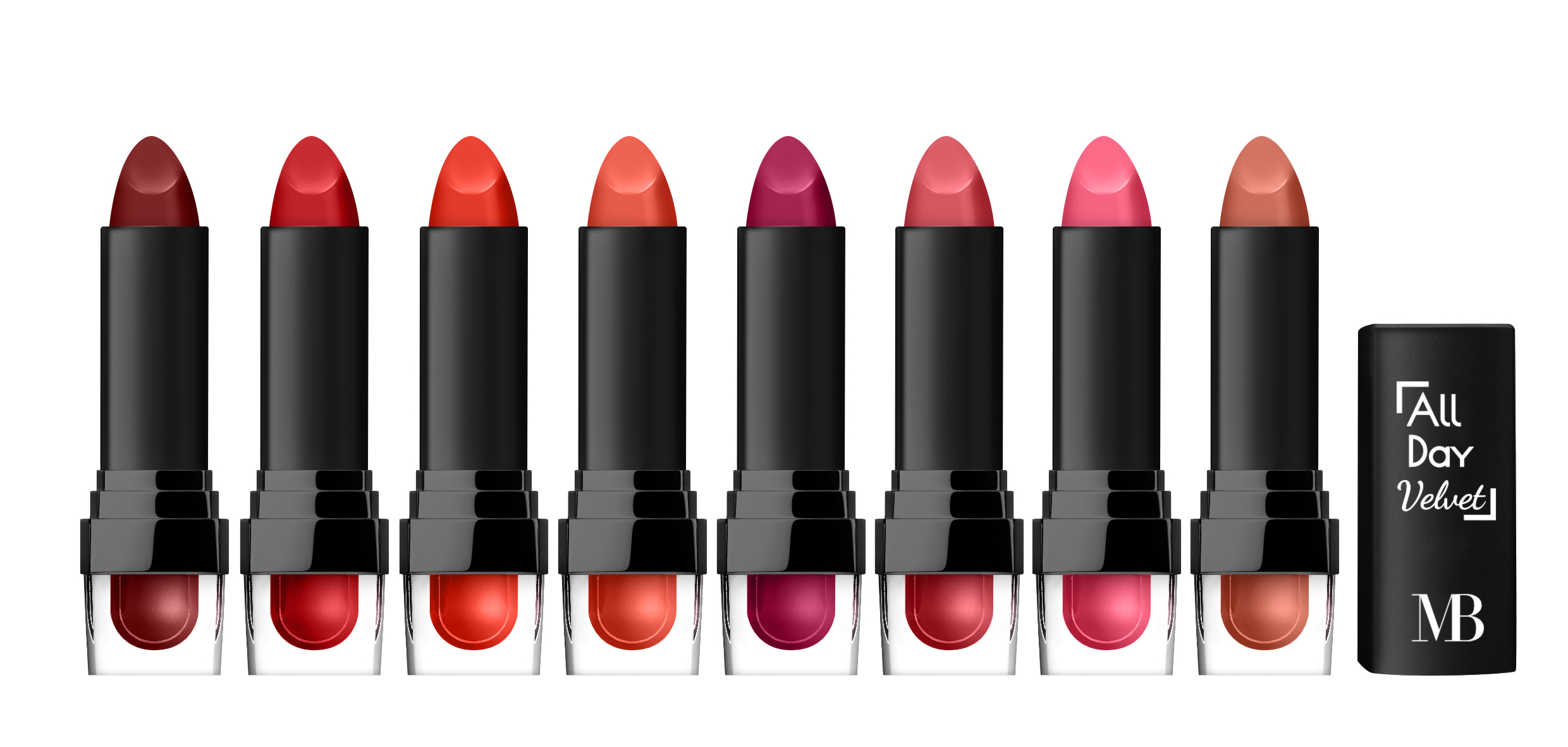 Developed in collaboration with the make-up artists of the Milan Fashion Week, MB products were designed by and for professionals. Designed in Milan, in the nerve centre of fashion and beauty, the shades on offer perfectly follow the trends and colours of the moment.
We work with trusted partners in Italy and in Europe to develop formulas that give an impeccable result in all circumstances ! Our products are carefully formulated to meet the needs of demanding consumers, they are made in Italy and dermatologically tested to guarantee exemplary quality and traceability.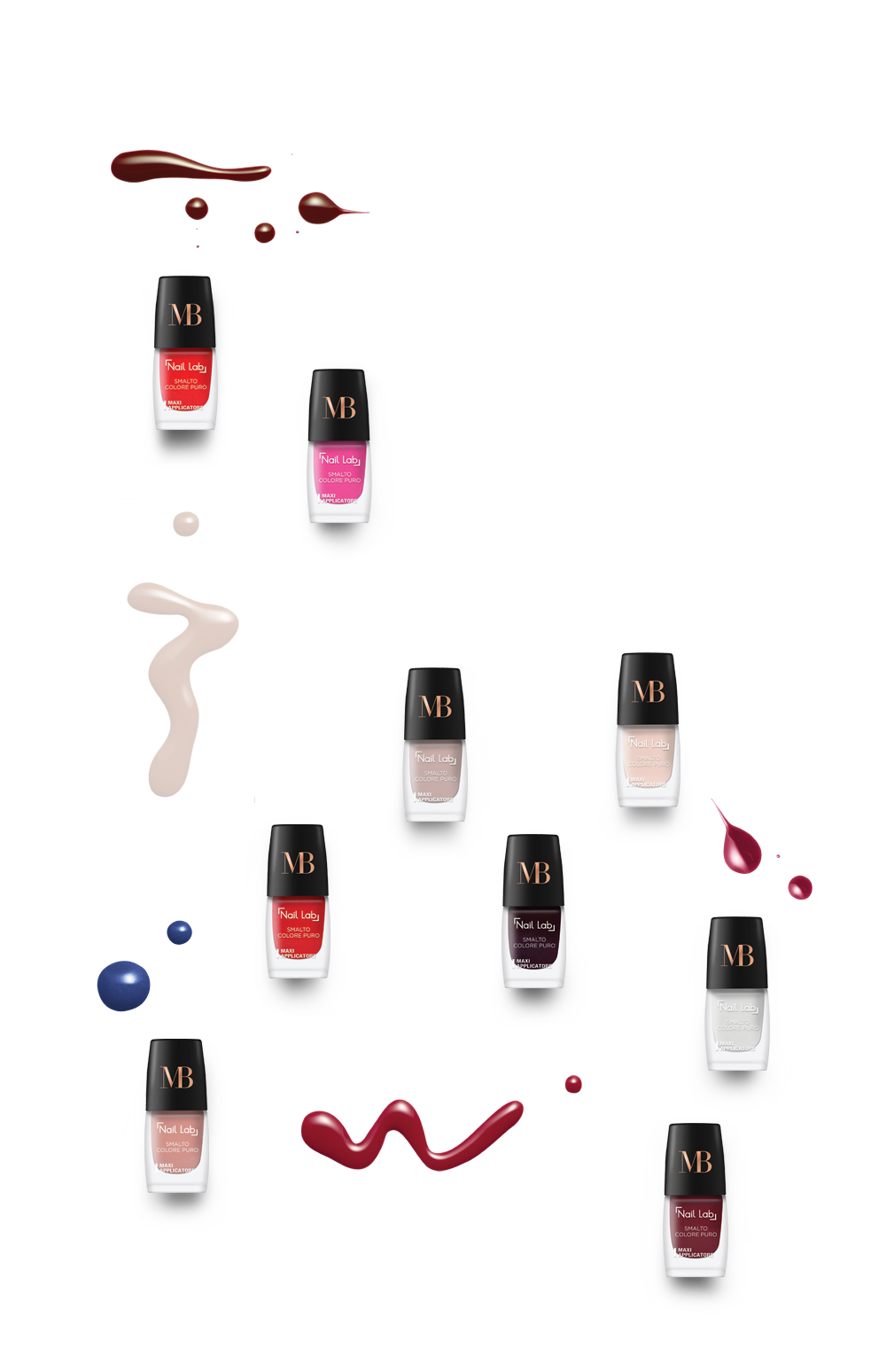 ITALIAN QUALITY AT AN ATTRACTIVE PRICE
MB Milano offers an effective range centred around the bestsellers in make-up.
Eyes, lips, face, nails; a wide range of products for perfect beauty enhancement. We respond to all needs and offer new colours and textures every year:
– EYES: mascara, pencils, eyeliners and eye shadows to enhance the eyes!
– LIPS: Irresistible lips thanks to our lip pencils, lip gloss, and matte and glossy lipsticks.
– TINT: foundations, concealers, blushes, powders for a perfect complexion and a guaranteed healthy glow effect.
– NAILS: Coloured nail polish, nail polish remover, bases, top coats and even fake nails and nail art accessories for a neat and sophisticated manicure.