THE BARB'XPERT, A BEAUTY BRAND DESIGNED TO MEET MEN'S SPECIFIC NEEDS
Launched in 2017, the brand The Barb'Xpert by Franck Provost has been designed to meet the specific needs of every man. Aware that men's care routines must be efficient, simple and time saving, The Barb'Xpert products meet these essential needs. The brand has become a key player in the men's beard accessories market with 35% growth in 2019.
A COMPLETE TAILOR-MADE OFFER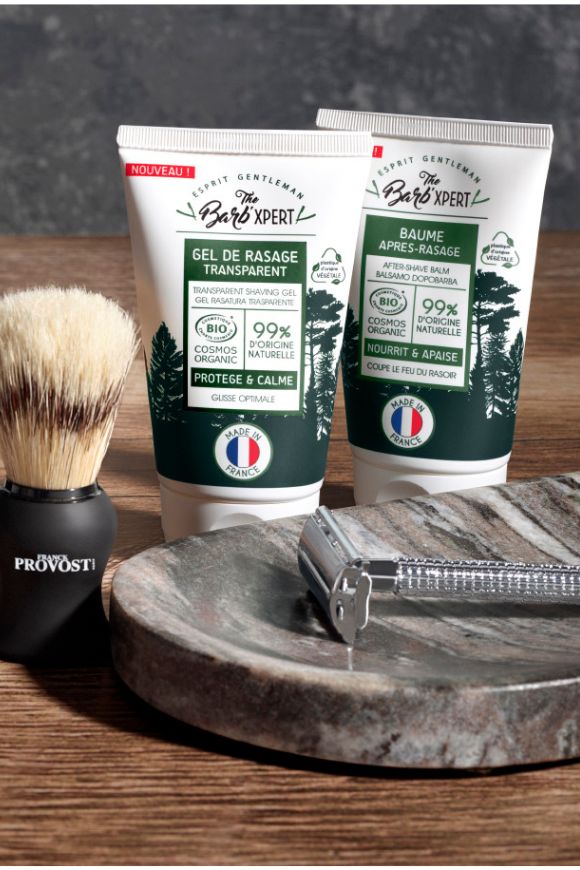 The brand offers products for beard, face, hair and body.
From beard care accessories to multi-function hair clippers and beard and face cosmetics, our complete range of beard care products can be incorporated into every day life and each product is accessible to all.
Our cosmetic products, containing professional formulas, are made in France.
Innovative and avant-garde, The Barb'Xpert brand is constantly attentive to new trends and the needs of each consumer in order to develop alongside them.
is a complete brand designed for men's needs.
This barber brand relies on the face of Nikola Karabatic who has become the official ambassador of The Barb'Xpert brand. He has a full beard and likes to take care of himself :
"With my beard, I identified with these products that I now use on a daily basis. I like the brand and the quality of the products."
Nikola Karabatic, The Barb'Xpert Brand Ambassador by Franck Provost
LOOK AFTER YOUR APPEARANCE, FRENCH-STYLE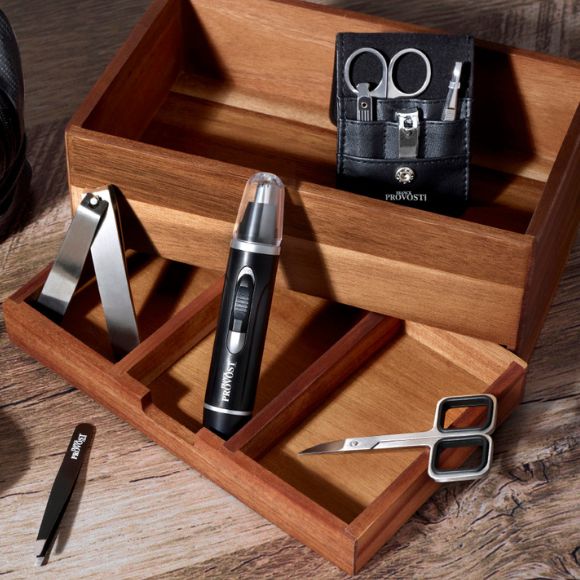 Modern and dynamic, the brand offers a complete range of beard care accessories (beard combs, brushes, shaving brushes, etc); cosmetic care products made in France (beard oil, beard shampoo, shaving soap, etc.) and electrical beauty appliances (beard clippers, multi-function clippers, etc.). Nowadays, all essential hair, manicure and beard products are available to men, helping them to take care of their appearance every day.
With its eye-catching design and modern look; the barber product shelf very much stands out from the competition. The real strength of The Barb'Xpert brand is to offer a global concept with a strong visual identity where consumers can find everything they need. The products are easy to use while being really efficient.