OMNIA BOTANICA : THE FIRST CROSS-CATEGORY NATURAL BEAUTY RANGE IN SUPERMARKETS & HYPERMARKETS
Omnia Botanica is a cross-category range of environmentally-friendly accessories and cosmetics with a unique and innovative concept. Deeply natural, this range aims to reduce the impact of our beauty routines on the environment and to propose a new, more sustainable way of consuming.
Our range of natural body care products offers gentle formulas centred around active plant ingredients. Made in Italy, the range is perfect to naturally enhance the skin. Our formulas are vegan and Cosmos Natural certified. In addition, we use eco-friendly packaging made from wood shavings.
Omnia Botanica offers body care products designed using Mediterranean ingredients that are good for the skin. These organic products are grown in Italy according to the purest Mediterranean traditions.
ORGANIC FORMULAS AND ACTIVE INGREDIENTS MADE IN ITALY
– Nourishing range with Olive Oil and Jasmine : Shower gel, shower oil, solid soap and body cream with the delicate scent of the south.
– Moisturising range with Aloe Vera and Rose : Pure Aloe Vera Gel, Shower Gel, Body Cream and Solid Soap for a moisturised and refreshed skin.
– Softening range with Almond and Orange Blossom : Shower Scrub, Sweet Almond Oil, Solid Scrub… A punchy lemony fragrance for smooth and ultra-soft skin.
A NEW ZERO-WASTE BEAUTY ROUTINE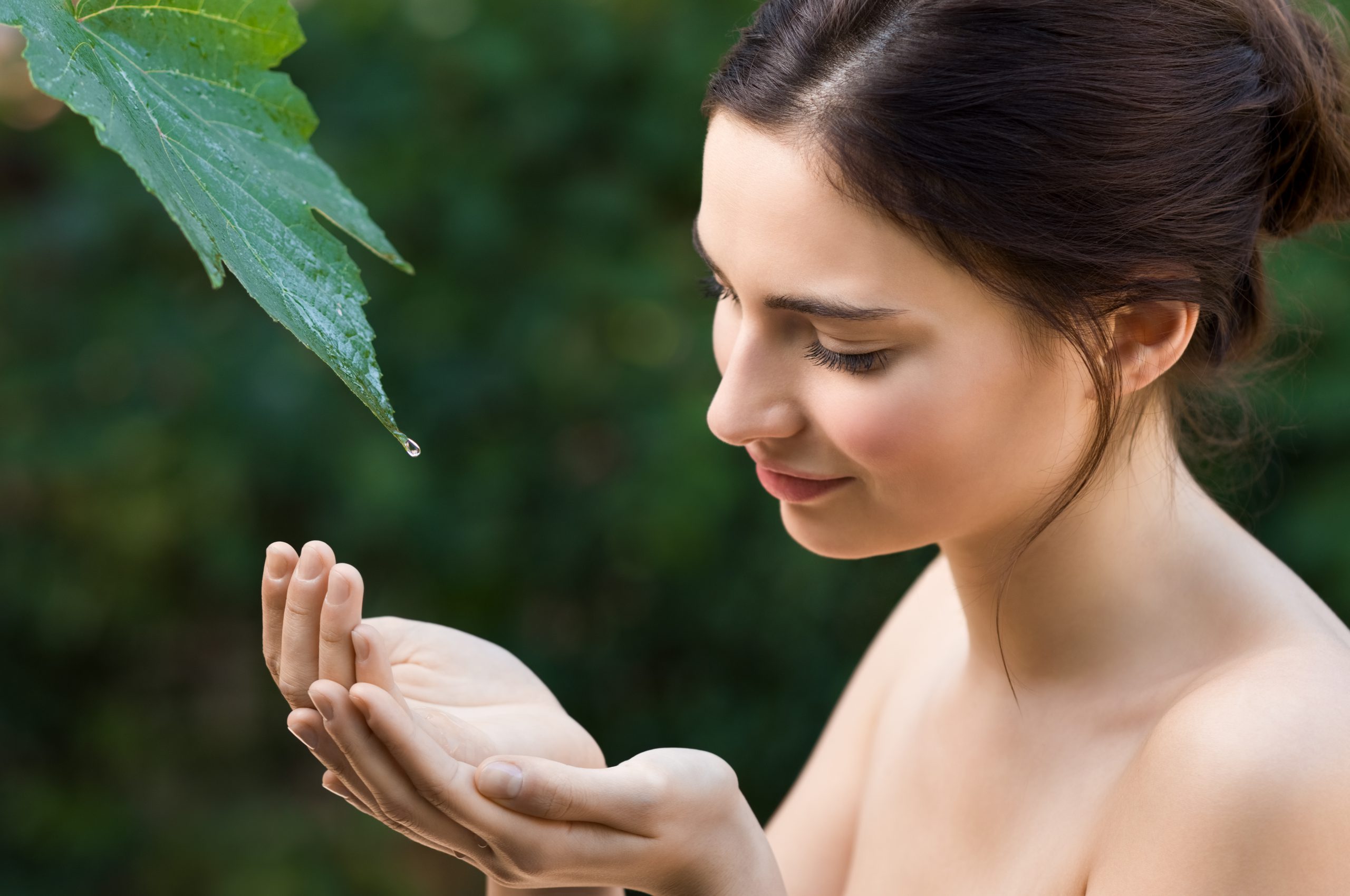 ECO-FRIENDLY AND BIODEGRADABLE ACCESSORIES
In order to offer a zero-waste beauty routine to our consumers, we have developed the Omnia Botanica line of accessories. Made from natural materials such as linen, cotton, wood, jute or konjac, Omnia Botanica offers biodegradable versions of bathroom essentials:
– Wellness and Spa: vegetable sponge, bath glove, wooden back brushes.
– Make-up : Brushes in vegan wood, mirrors, make-up remover discs, etc.
– Hairstyling: Vegan and biodegradable brushes, organic cotton hair bands, etc.
– Hygiene zero waste: DIY cup, cotton buds, zero waste shaving