ABC POLAND — THE BEAUTY ACCESSORIES OF TODAY AND THE FUTURE
For more than 12 years ABC Polska has been a key player in the distribution of cosmetic accessories on the Polish market. Thanks to its dynamic team, the company is experiencing double-digit growth every year.
DISTRIBUTOR AND ENHANCER OF BEAUTY FOR ALL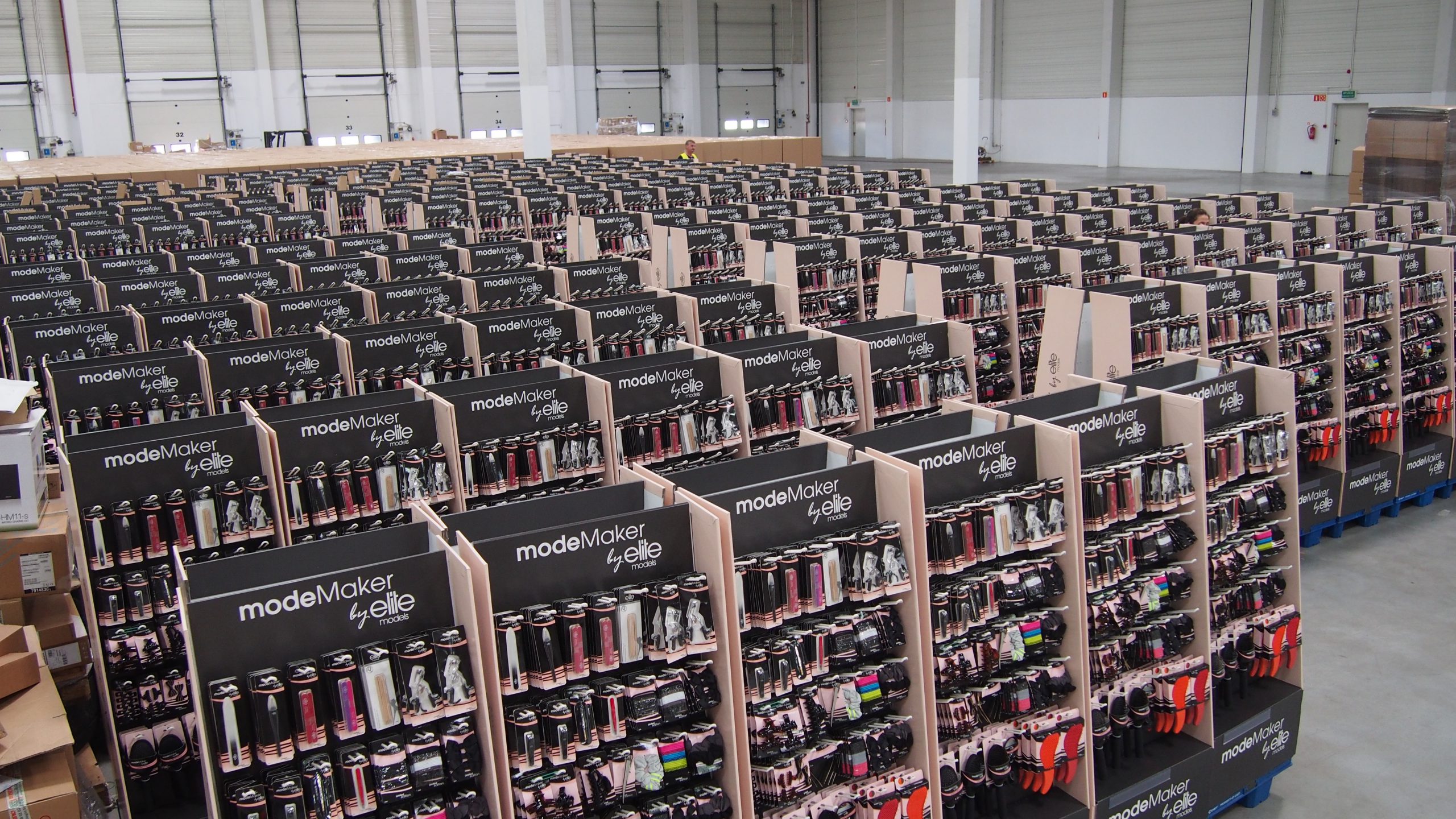 ABC Polska is a trendsetter on the Polish market and its products are present in all the largest brands in the country. We respond to our partners' requests in detail to find the ideal brands or ranges for their market. The quality of our products makes us the obvious ally, with geographical proximity.
ABC Poland is constantly rethinking beauty product ranges in order to continually innovate, to satisfy your consumers. Serving the beauty industry since 2008, our experience and expertise in the market will facilitate the growth of the brands offered on all distribution channels. We apply all Polish market regulations and authorisations, meeting specifications in detail.
OUR BRANDS